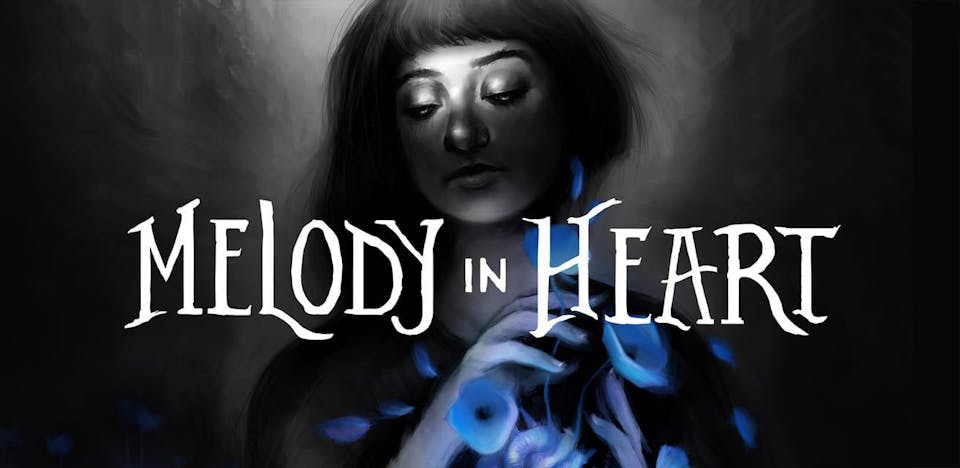 Globe Hall Sunday BBQ Series
Melody In Heart
Immigrants Child, Heliosheath, I'm A Boy, Generation Nomad, My Dog Ate Chad, Ipecac
Globe Hall Sunday BBQ Series
Ipecac - 3pm
My Dog Ate Chad - 4pm
Generation Nomad - 5pm
I'm A Boy - 6pm
Heliosheath - 7pm
Immigrants Child - 8pm
Melody In Heart - 9pm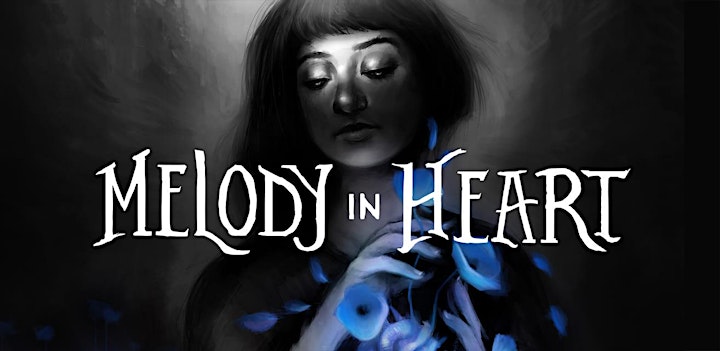 Bandcamp | Facebook | Soundcloud | Instagram
Founded by Nick Workman in 2014, Melody In Heart is a Denver-based indie pop music project straight from the heart about everyday life, feelings and soul.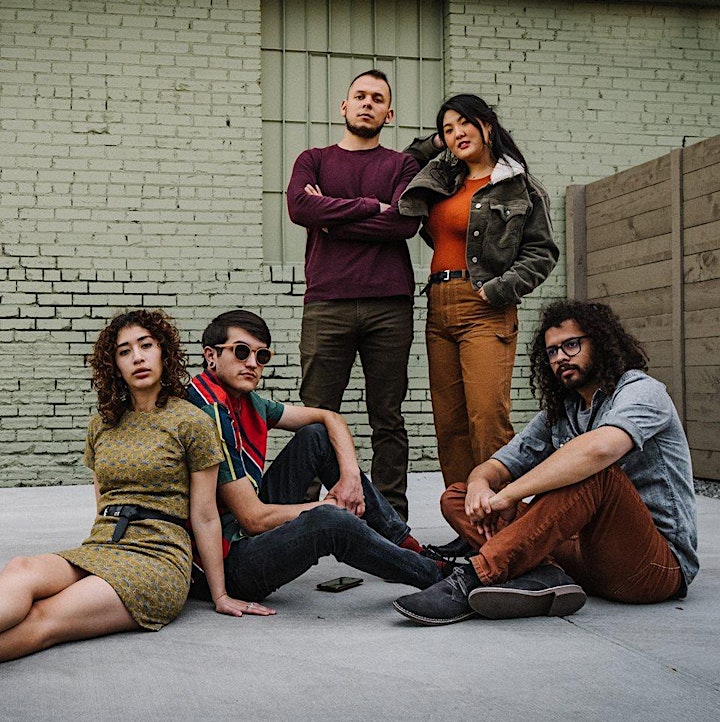 We're Immigrants Child! A Denver CO based indie/alternative rock band made up of Keeana and Jessica as our vocalists, Josiah on Bass, Mario on Lead Guitar, and Brenden on drums.

Facebook | Website | Twitter | Instagram | Spotify
A rock trio based in Colorado and Arizona, Heliosheath's aggressive sound features strong, guitar driven melodies exploring heartache, insecurity, introspection, and recovery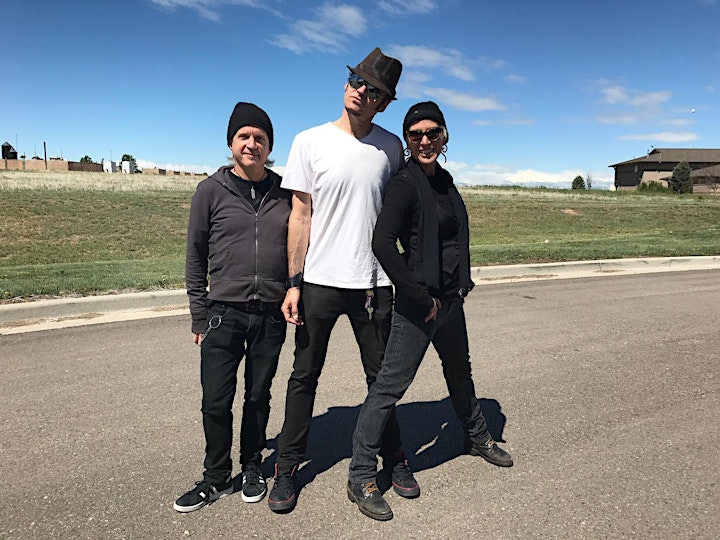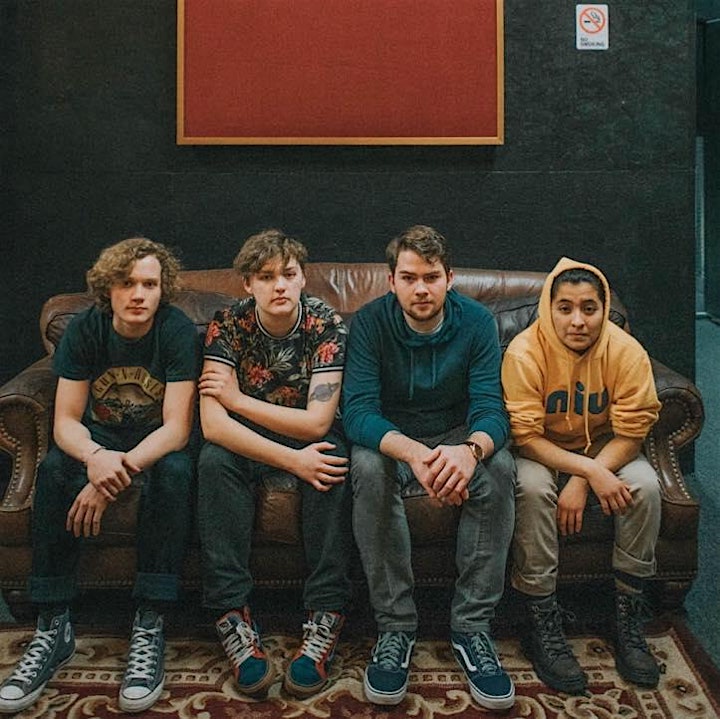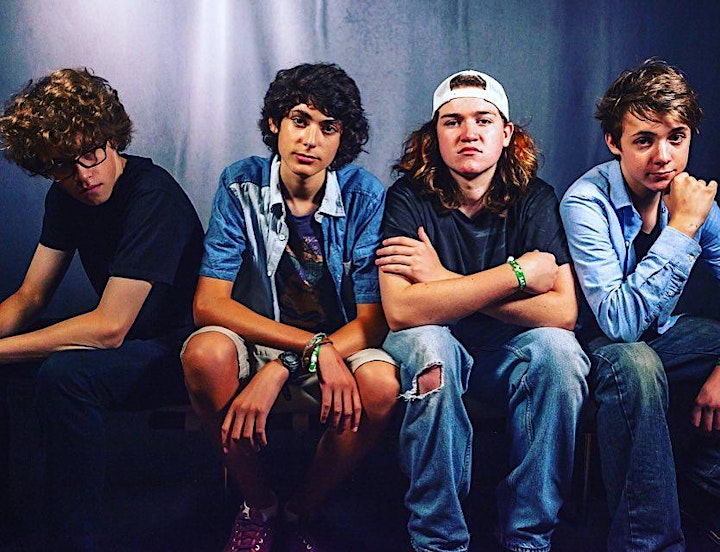 Hailing from Fort Collins, Colorado, My Dog Ate Chad blends genres such as Alternative, Indie, Punk, and Power Pop to create a vibrant and colorful world with catchy hooks, relatable lyrics, and groovy tunes. Founded in late 2016, the current lineup consists of Nico Cutbirth, Matan Birnbaum, Jackson Smith, Goose Seifert, and Ben Schaibly. Fast-rising Northern Colorado alt-rock band My Dog Ate Chad brings together indie rock and grunge, balancing the edginess of metal with the melodic, sometimes dreamy feel of folk. With fluid vocals, playful riffs, and driving rhythms, the band conveys a strong sense of ensemble, musical layering, and self-assured experimentation.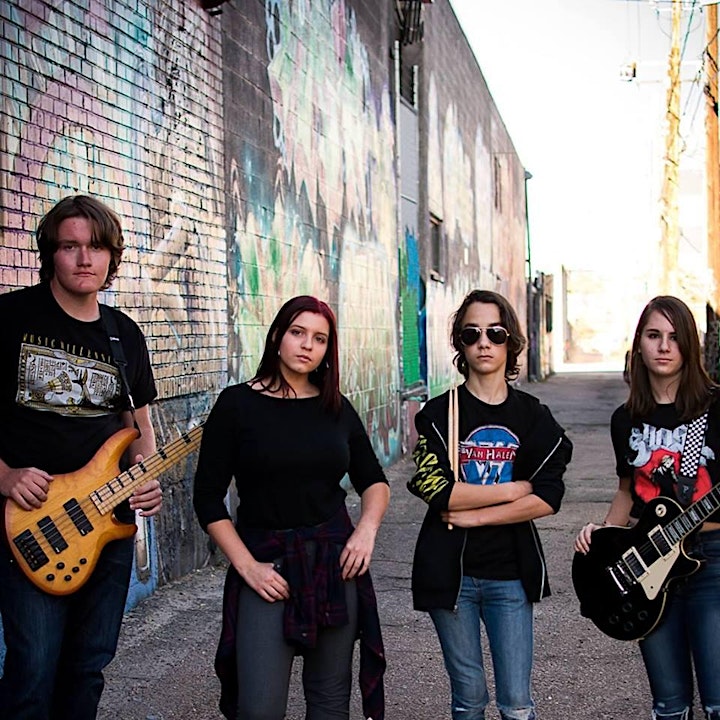 Venue Information:
Globe Hall
4483 Logan Street
Denver, CO, 80216