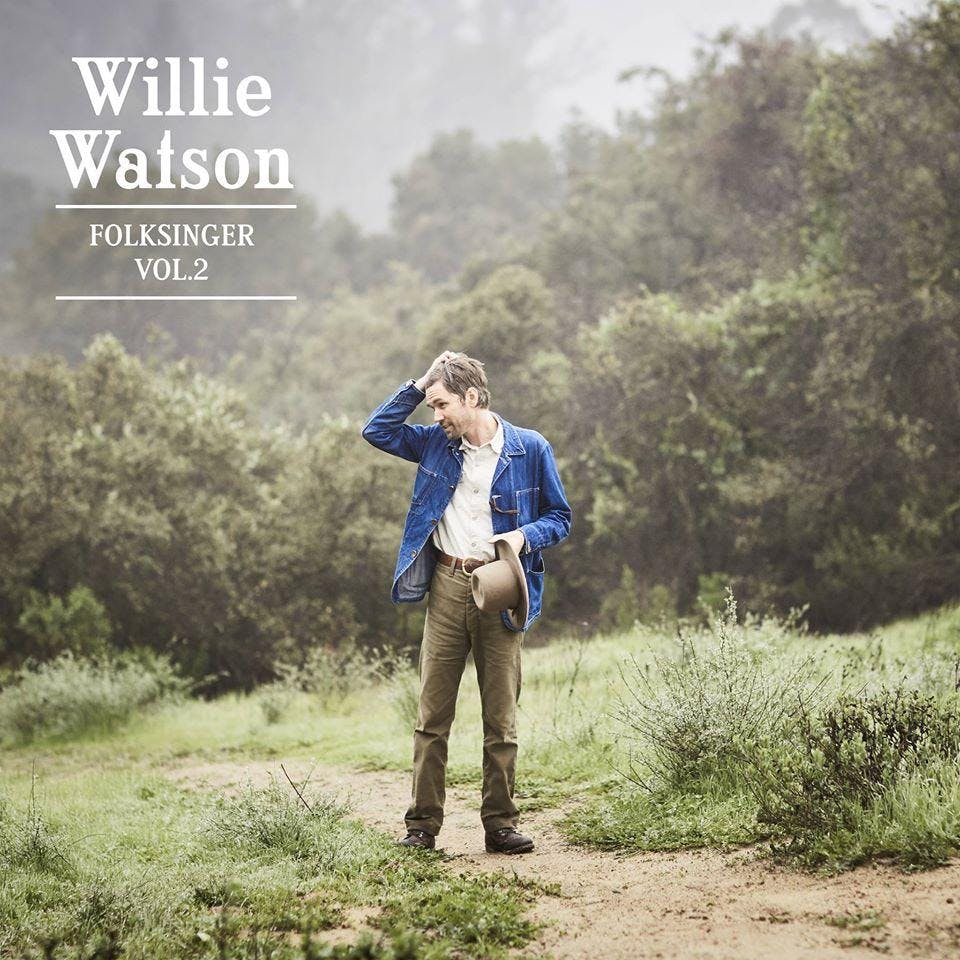 Willie Watson
Wolf van Elfmand, BBQ OPENS AT 5PM
97.3 KBCO Presents Willie Watson on Friday, February 21st.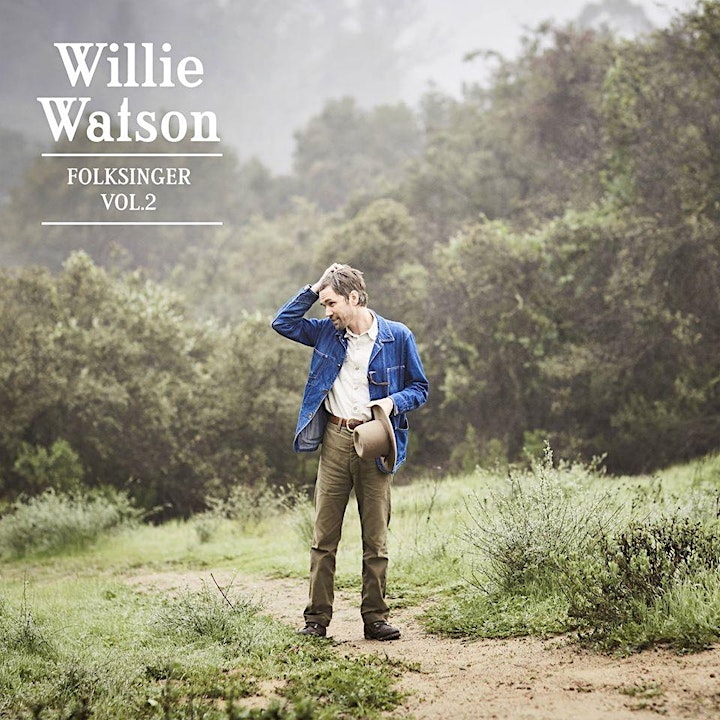 Website | Facebook | Instagram
For nearly two decades, Willie Watson has made modern folk music rooted in older traditions. He's a folksinger in the classic sense: a singer, storyteller, and traveler, with a catalog of songs that bridge the gap between the past and present. On Folksinger Vol. 2, he acts as a modern interpreter of older songs, passing along his own version of the music that came long before him.
Nodding to the past without resurrecting it, Willie Watson turns Folksinger Vol. 2 into something much more than an interpretation of older songs. The album carries on the spirit of a time nearly forgotten. It taps into the rich core of roots music. It furthers the legacy of American folk. And perhaps most importantly, it shows the full range of Willie Watson's artistry, matching his instrumental and vocal chops with a strong appreciation for the songs that have shaped not only a genre, but an entire country.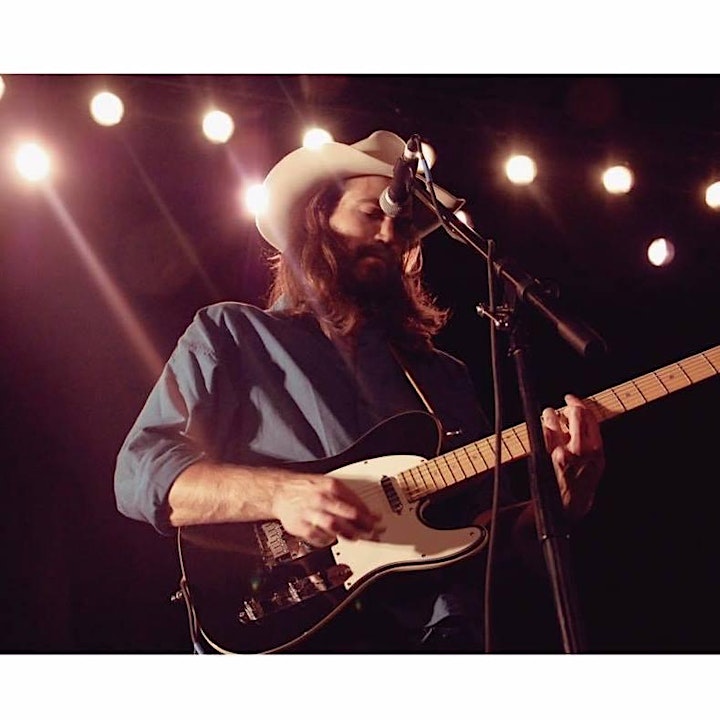 Website | Facebook | Instagram

The idea of digging your roots into a city, a hometown, a state can be of the utmost importance for some of us. It can be a dream, even, to accomplish such a thing. To be still. The generation-Xers or Zs, millennials or whoever, young people, old ones, kids, maybe some of them got it figured out. On the other side of the same coin, in the oncoming lane headed westward or northward or wherever in a camper-truck, there's a guy headed out of town. Gone.

Such is the ambulant, artful life and ever-changing times of American musician and songwriter, Wolf Van Elfmand. A guitarist and singer from Colorado, Van Elfmand today simultaneously carries on and re-invents the mythic-sized proportions of a traveling musician. Van Elfmand is undoubtedly a familiar looking, archetypal tall and dark figure from a version of the west, with musical DNA-patchwork comprised of a 50s/60s folk revival vocal vibrato, round and sturdy fingerstyle guitar picking with hands trying to figure what a Rocky Mountain-raised, less acrobatic Chet Atkins might have sounded like. Van Elfmand is also breathing new life into an American folk-country-blues musical artform that reflects his stories, triumphs, good days, losses, and tales of leaving, heading out. Musical notes and annotations on being, simply, gone.

Venue Information:
Globe Hall
4483 Logan Street
Denver, CO, 80216