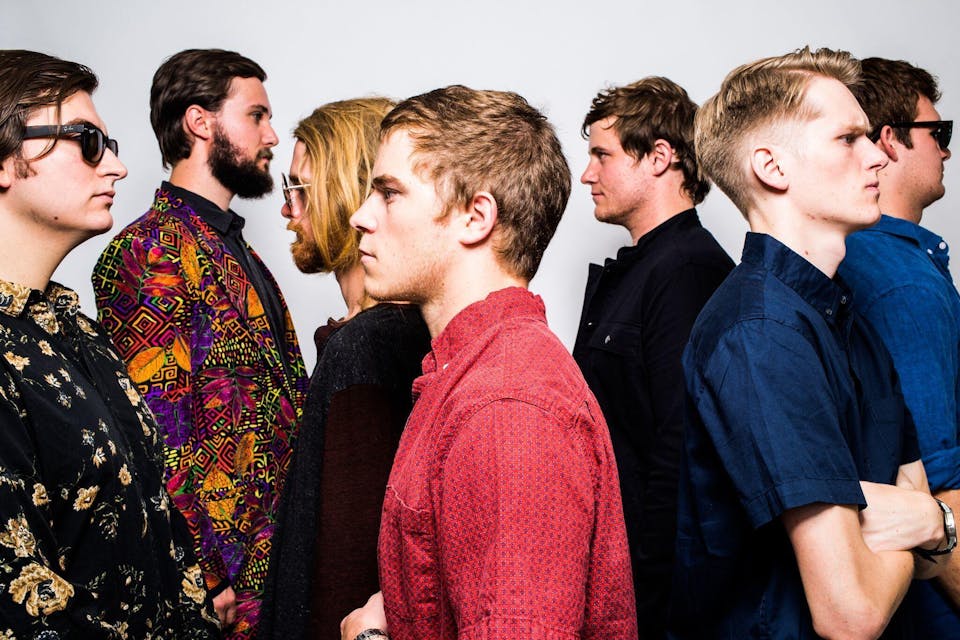 Waker
Graham Good and the Painters, Thomas Harpole
Globe Hall Presents Waker on Thursday, September 12th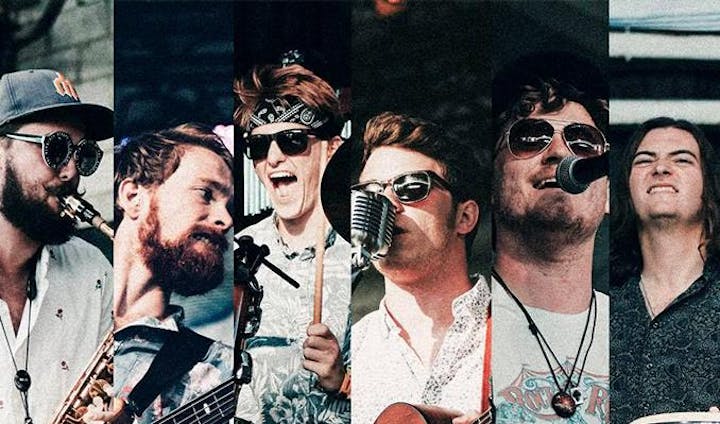 Website | Facebook | Instagram
"These guys can make music and elevate a scene."
- Music City Roots
Waker was founded by childhood friends and songwriting duo Chase Bader (Vocals, Acoustic) and Conor Kelly (Electric Guitar). The group hails from Nashville, mashing soul, rock & roll, and jam into an eclectic, danceable sound, focusing on songs that aim for the heart, head... and feet.
From the East Coast to the West Coast, each member moved to Nashville to join Bader and Kelly one by one. The band originally began under the name Koa with bassist Ryan Ladd and saxophonist Alex Matthews. Percussionist Ryan McClanahan quickly joined adding a unique sound to the music. Finally, the band found drummer Dave Czuba to fuse Koa into Waker. Two years later, Waker welcomed Bobby Steinfeld to join to the band on keyboards as the 7th member of Waker.
The intention has always been clear, to "wake people" with their music. In a short amount of time, the band has already conquered festival stages at Bonnaroo, ACL, Hangout, SXSW, Firefly, and Wakarusa. They've toured with Blues Traveler, JJ Grey & Mofro, Moon Taxi, Galactic, the Wailers, recorded a session for Audiotree Live, and headlined shows across the country.
Since the release of their 2015 EP, the band has continued their nonstop regiment of touring & writing. Before the summer of 2017, Waker released two singles, "Wake Me Up" & "Pike", both of which will be featured on their debut album due early in 2019.
Waker is an experience meant to be shared with others.
Graham Good and the Painters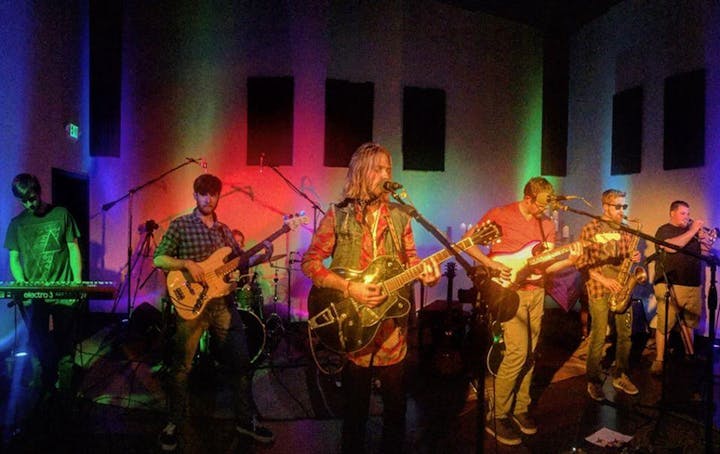 Graham Good & The Painters is a 7 piece squad sharing their zest, enthusiasm, and joy for life through music. Graham is a Northern Colorado singer/songwriter who has bonded & teamed up with 6 jazz cats from The University of Northern Colorado in Greeley. The genre is a bit undefined as the band utilizes a wide variety of influences, but to put it simply this band plays FUNK-ROCK-LOVE music. Graham's songs & messages paired up with the chops & musicianship of The Painters is a force of positivity to be reckoned with. The band's mission is to help you believe in yourself and to remember how much fun this life can be.
Venue Information:
Globe Hall
4483 Logan Street
Denver, CO, 80216