Tracksuit Wedding
Last Call Romance, BBQ OPENS AT 5PM
$10.00 - $15.00
Postponed
Globe Hall Presents Tracksuit Wedding on April 19th, 2020.
Website I Facebook I Instagram
After years of playing bluesy rock, Denver's Tracksuit Wedding found itself in a place of evolution. Oddly enough, that revelation came during an actual remodel of the band's studio and practice space – an inconvenience that sparked a creative conversion.
"While the studio was getting an overhaul, we started practicing in the living room," says Keyboardist Libby Anschutz. "Sitting around the piano with acoustic instruments forced us to slow things down and really think about the band's sound."
The more intimate setting stirred up something unexpected: a mutual love of country and Americana music.
"We've always had a little bit of a roots country vibe in our music, but the more intimate setting made us realize it's something we all wanted. It was time to move away from really aggressive rock and incorporate a more acoustic sound," says vocalist Ali Frankfurt
The change in direction means less electric guitar muscle and a more straight-forward, dulcet acoustic sound. The band's new album includes different instrumentation including acoustic guitar, pedal steel, and mandolin.
Tracksuit Wedding's new direction has been energizing for Frankfurt as it has freed her to truly embrace a more soulful and storytelling approach to singing and songwriting. The new genre naturally invites the band to contribute more vocal harmonies.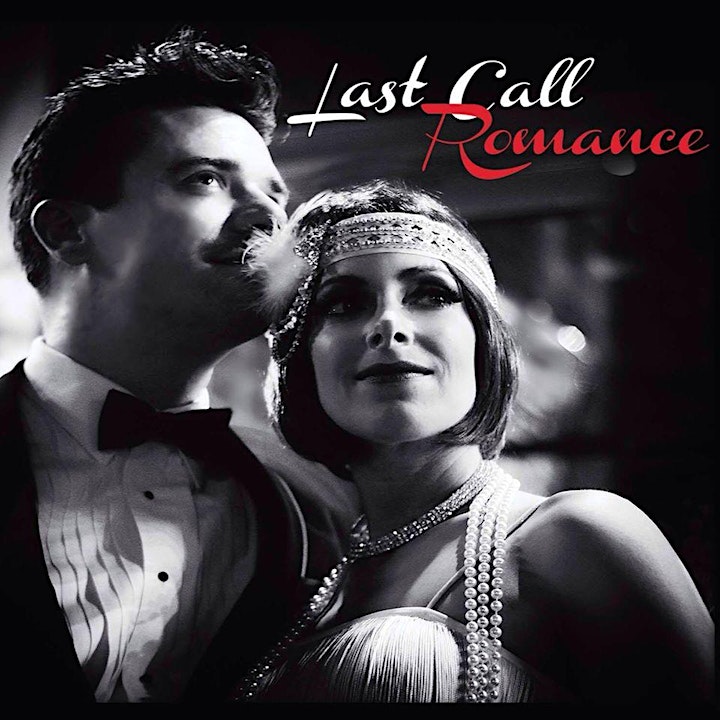 Venue Information:
Globe Hall
4483 Logan Street
Denver, CO, 80216