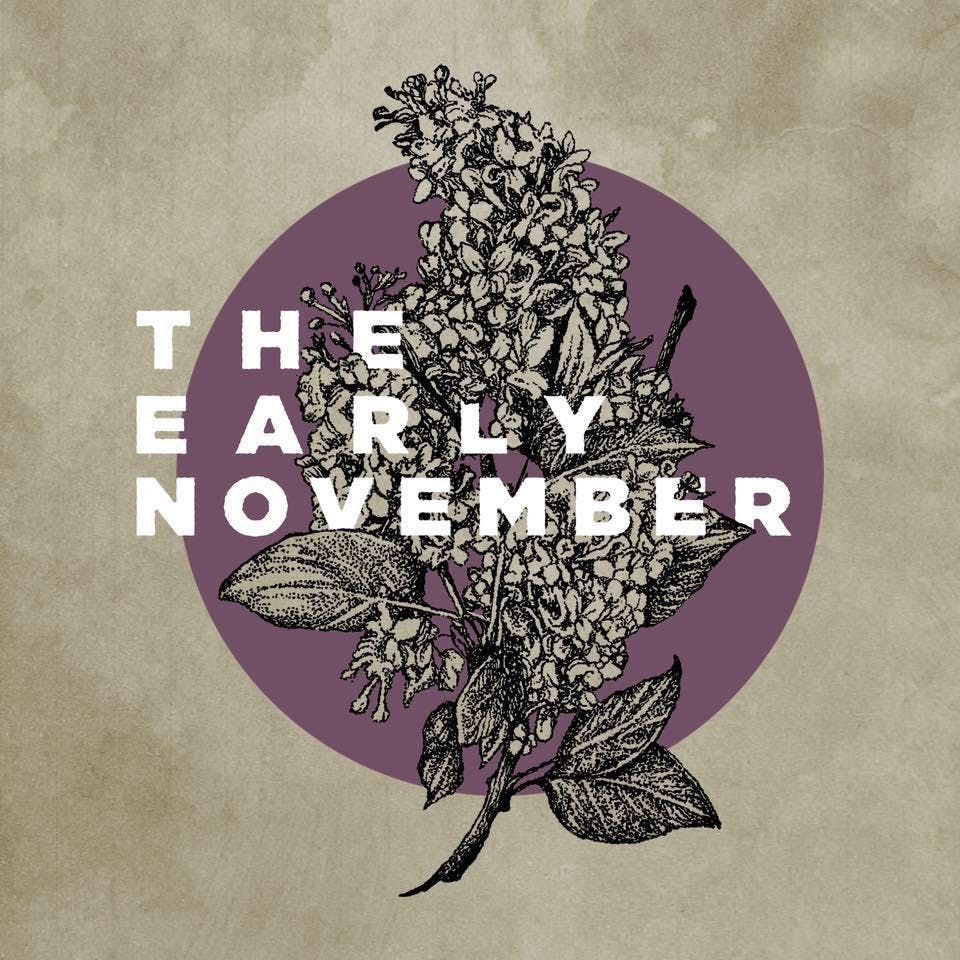 Globe Hall Presents - BBQ opens at 5pm
The Early November
OWEL, Have Mercy
Globe Hall Presents The Early November on Saturday, October 5th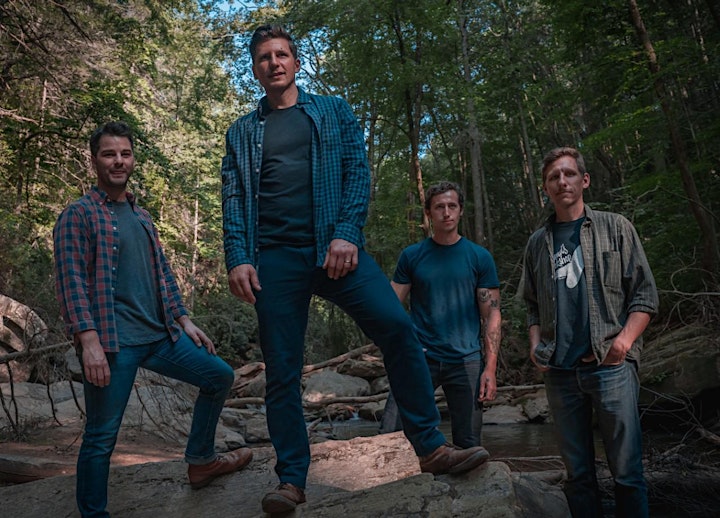 Facebook | Instagram | Website
Hello. We're The Early November. We were a band for a while, then we took a break and now, a band again.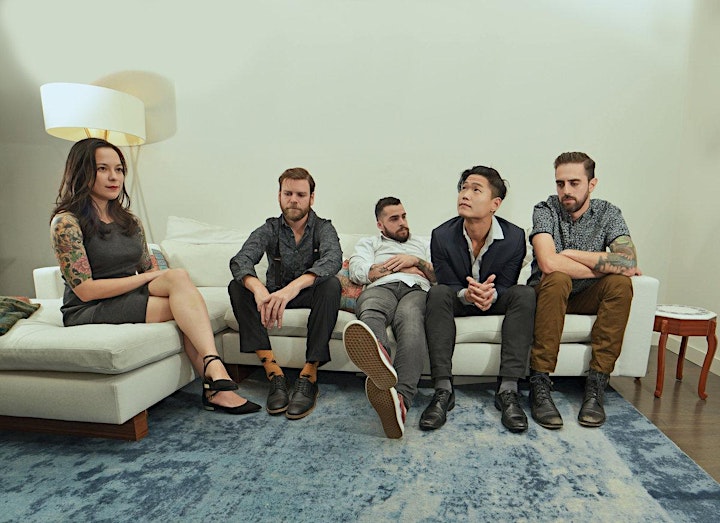 Facebook | Website | Instagram
OWEL is comprised of Jay Sakong (lead vocals, guitar, keys), Nunzio Moudatsos (vocals, bass), Seamus O'Connor (vocals, guitar, keys), and Ryan Vargas (percussion). The band's third full-length album, 'Paris,' was released on March 29, 2019. The album was co-produced by Sakong and Gates vocalist, Kevin Dye. Paris is the follow-up to their breakout second album, 'dear me' (2016), 'Every Good Boy' (EP, 2015), and the band's debut, self-titled full-length (2013). Featuring delicate, dreamy vocals, elegant string arrangements and a tasteful touch of electronic elements throughout, the band has created a truly stunning sound that is all their own and simultaneously feels classic and modern. On 'Paris,' dramatic crescendos and dynamic soundscapes weave behind ethereal vocals, gracefully leading listeners on a phenomenal sonic journey of reflection, curiosity and contemplation.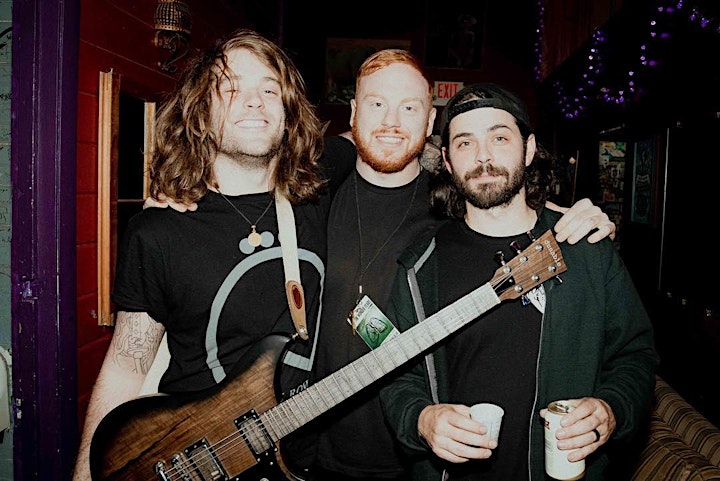 In the case of Baltimore's Have Mercy, what wins out-and what ultimately astounds-is raw, unfiltered passion. The band's debut LP, The Earth Pushed Back, was one of the most honest records of 2013-an album that fans of punk and emo from Brand New to Tigers Jaw to Taking Back Sunday simply couldn't afford to miss out on.

Venue Information:
Globe Hall
4483 Logan Street
Denver, CO, 80216