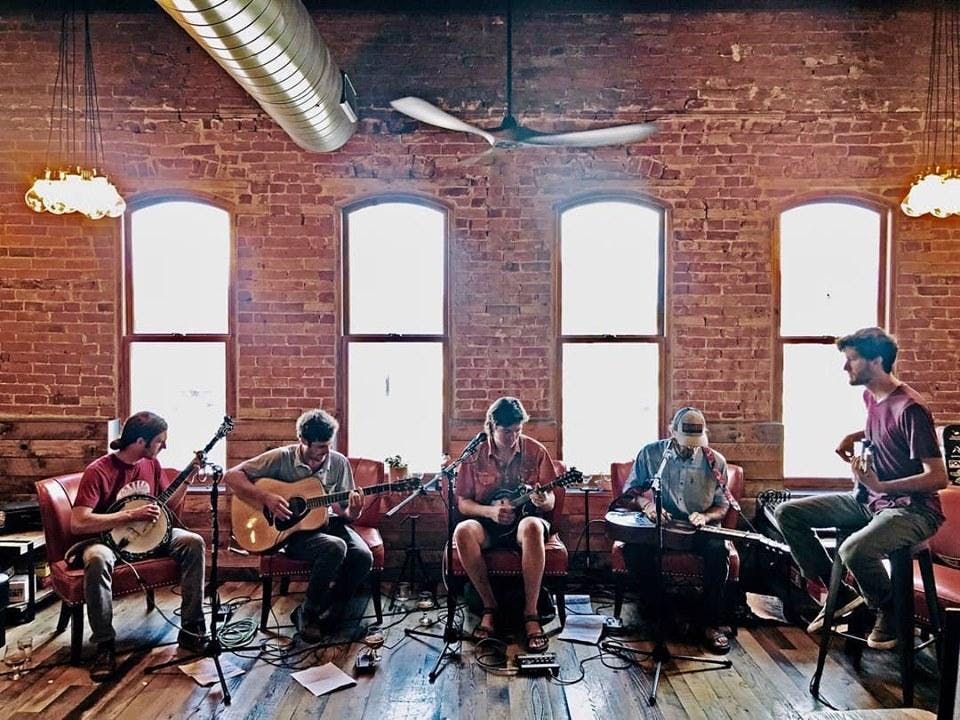 Globe Hall Presents - BBQ opens at 3pm
The Deer Creek Sharp Shooters
The Low Road, Strings and the Box, Almost Pioneers, Deva Yoder, Bottlerocket Hurricane
Sunday, September 19th - Globe Hall
The Deer Creek Sharp Shooters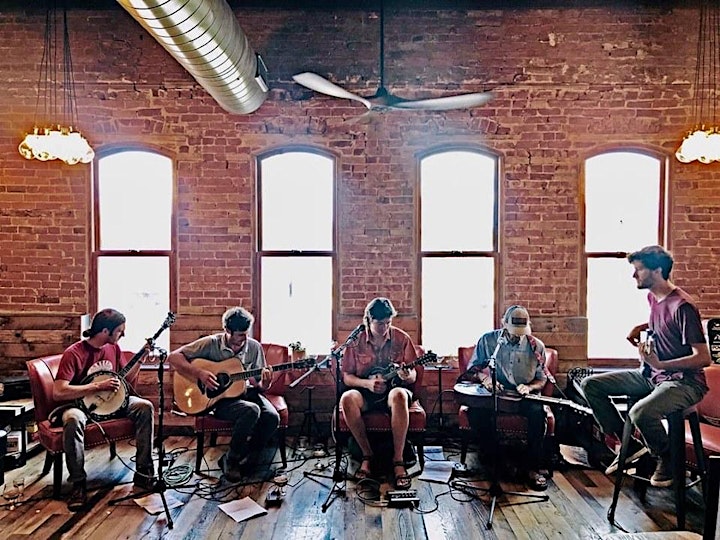 The Deer Creek Sharpshooters are an improvisational band influenced by bluegrass while reaching for the essence of jazz, psychedelia, and rock. Based out of Denver, CO.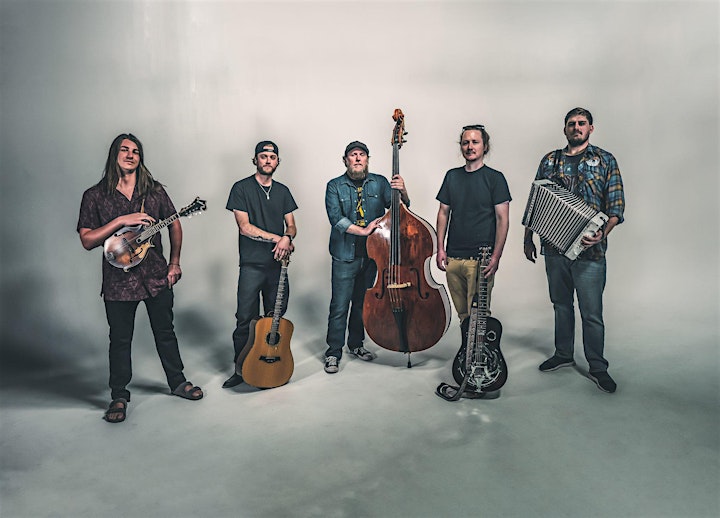 The Low Road is a five piece Americana/Bluegrass band from Denver, Colorado.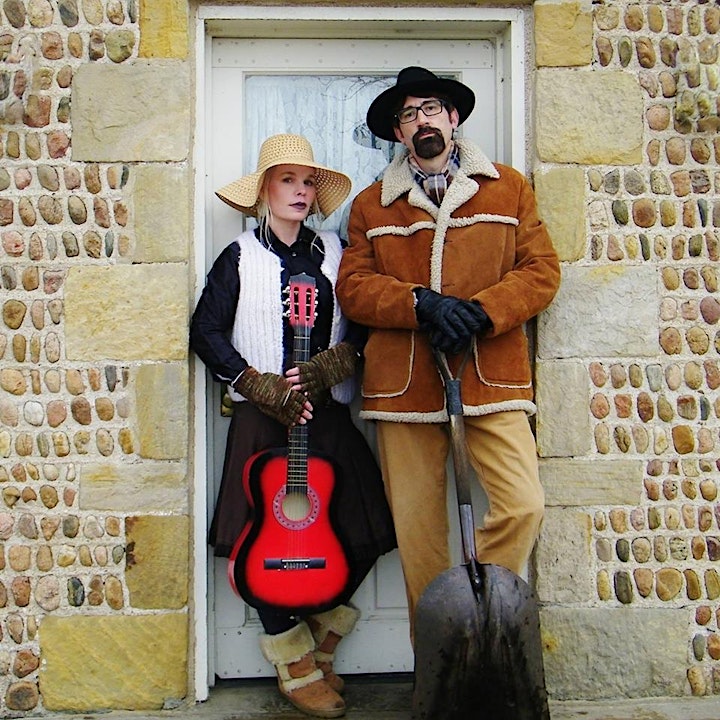 Facebook | Instagram | Soundcloud
Revenge Folk Rock duo and bear wranglers from Denver, CO who mix trail side witchery with mountain mischief.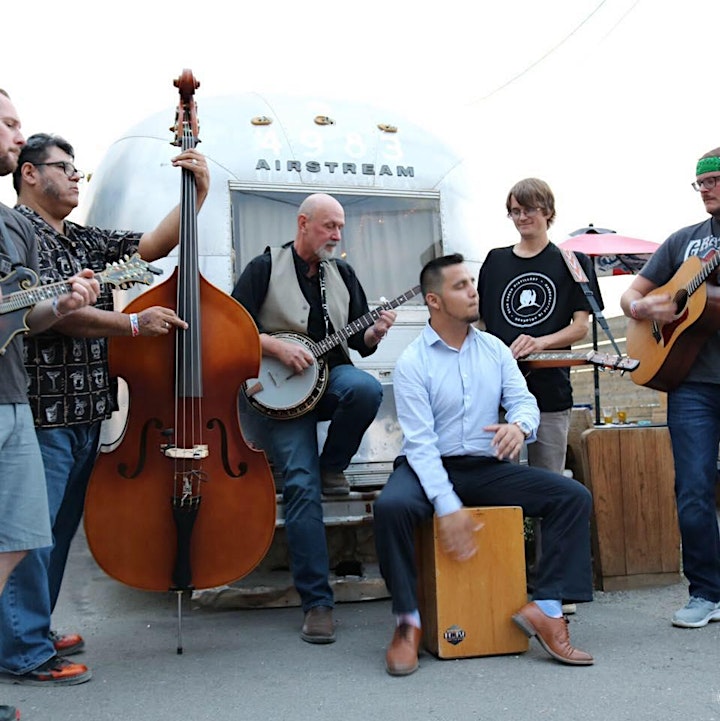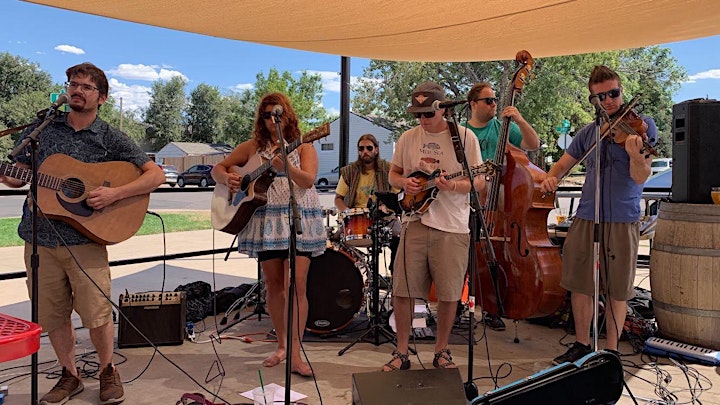 An eclectic mix of Bluegrass, Blues, & Americana. Comprised of 6 musicians who met in Colorado. Combining lyrical originals & complex instrumentals.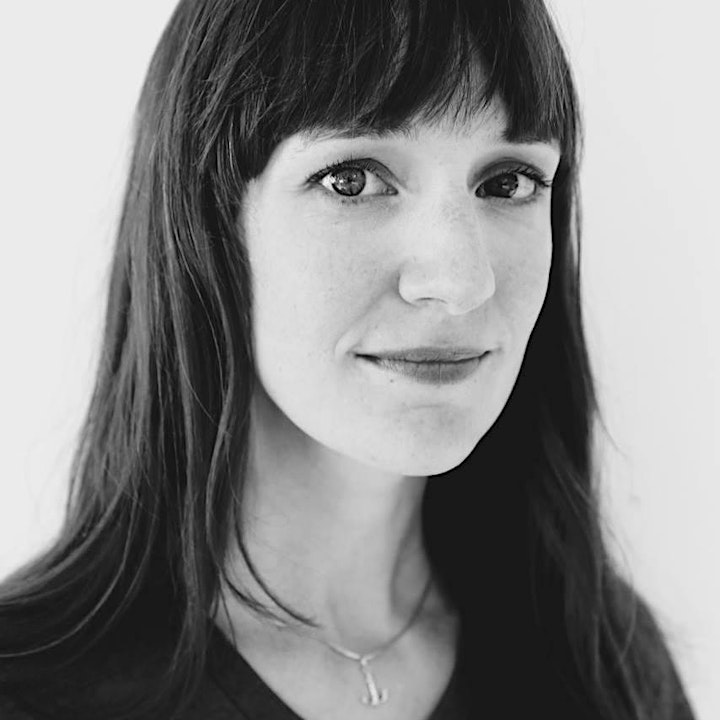 Deva Yoder grew up listening to her musician Dad play with high caliber musicians that wrote for Fleetwood Mac, Crosby Stills Nash and Young, and who were members of Neil Young's band, Crazy Horse. Her dad also played bass for a touring band that opened for Jefferson Airplane. She has been playing shows for nearly 20 years at bars and coffee shops, busked on 16th Street Mall, played underground haunts and eventually worked her way up to opening for national acts like Richie Furay of Buffalo Springfield. She has shared the stage with 16 Horsepower's David Eugene Edwards, and owns a guitar that was presented to her by Phil Keaggy. After a hiatus, she joined a local cover band and rotated between singing, playing guitar and playing drums. She is the sister of DMC World Champion and Pretty Lights DJ, Chris Karns, and her husband and drummer was once the drummer for the early 2000's indie rock band, Lovedrug. Her influences include Americana singer-songwriters such as Patty Griffin, Over The Rhine, Mindy Smith, Laura Viers, Sam Phillips, Suzanne Vega, and Ryan Adams. Stormchasers is her solo debut album; written, performed, co-produced and self-released by Deva.

Venue Information:
Globe Hall
4483 Logan St.
Denver, CO, 80216