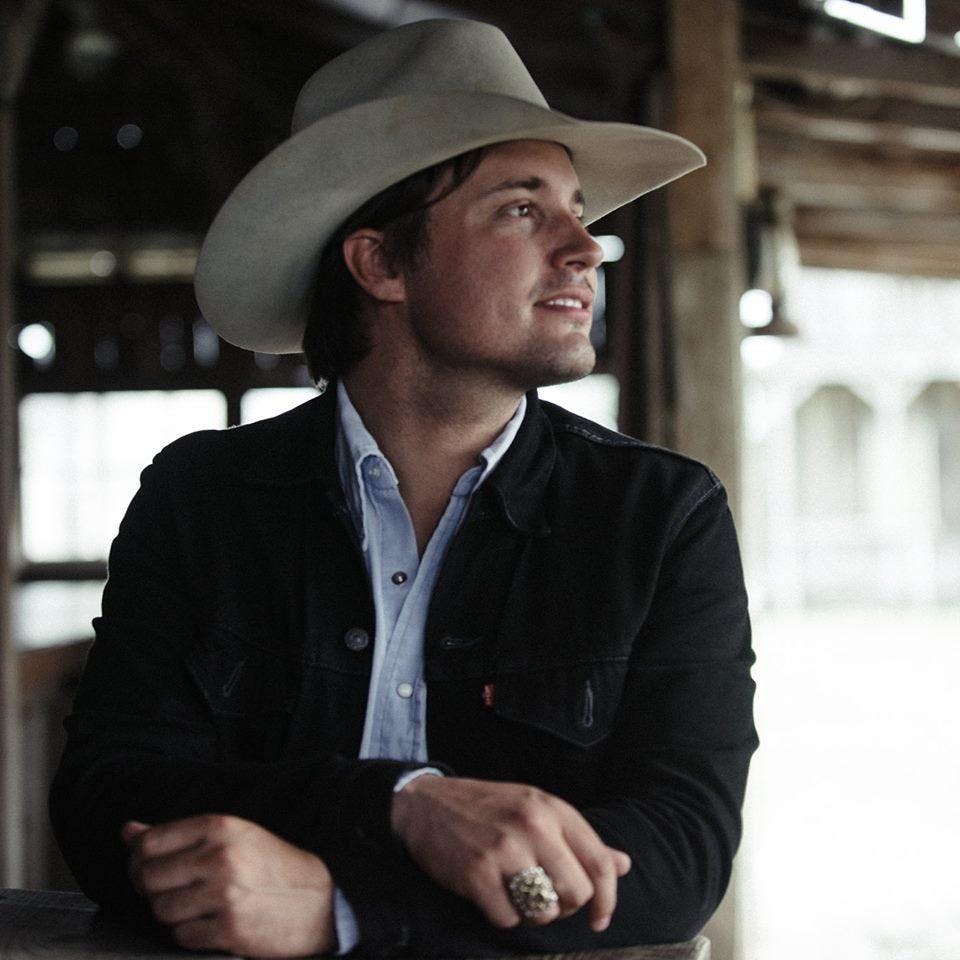 Globe Hall Presents - BBQ opens at 5pm
Ross Cooper
Jeff Kramer, Erika Ryann
Monday, October 7th - Globe Hall Presents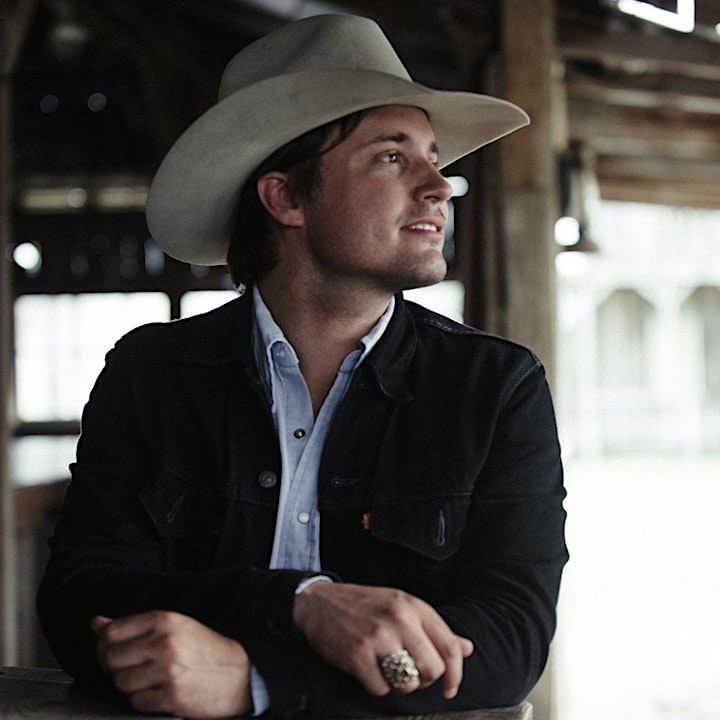 In a world of sound bites, text messages and ten second online videos, it takes a special talent to get people to pay attention to music for more than a few moments at a time. Lubbock, Texas native Ross Cooper is that talent. His upcoming album I RODE THE WILD HORSES makes a case for long-term listening, the kind of music headphones were designed for. His is an intimate listening experience that starts with the introspective title track and segues to story songs, the kind of songwriting Texas, Lubbock in particular, has been giving America for centuries.
As interesting as his music is, Ross Cooper's story may be even more captivating, if not unexpected. Born into rodeo family (where his parents met), Cooper spent his life in the rodeo and, up until a few years ago, he had dual careers as both a bareback bronc rider and musician. It took a knee injury for the storytelling singer/songwriter to decide where his true path lead and fortunately for us, he chose music.
A product of West Texas from a town which he says is "an island surrounded by dirt," Ross Cooper comes to music as naturally as he did the rodeo. While his family wasn't heavily invested in music, he wrote his first song with his mother on her piano – Ross was only ten. From there, he learned from and listened to his parent's favorite music (ZZ Top and Hank Williams), then his older brother's (Cory Morrow, Pat Green and Robert Earl Keen). As great as those influences are, it wasn't until Cooper heard The Mavericks and Ryan Adams that music really clicked.
From there, Ross Cooper was off. It brought him to a style of music that is unexpected from former rodeo stars: an amalgam of all those influences, but not stuck in one little box. This is music for everyone, not music tailored for the rodeo life. Some would call it Americana, some would call it Country, some would call it Rock. Whatever genre you choose to place it under, what it is is good music, and with that Cooper manages to take us on a journey that cannot happen in sound bites, text messages or 10 second videos.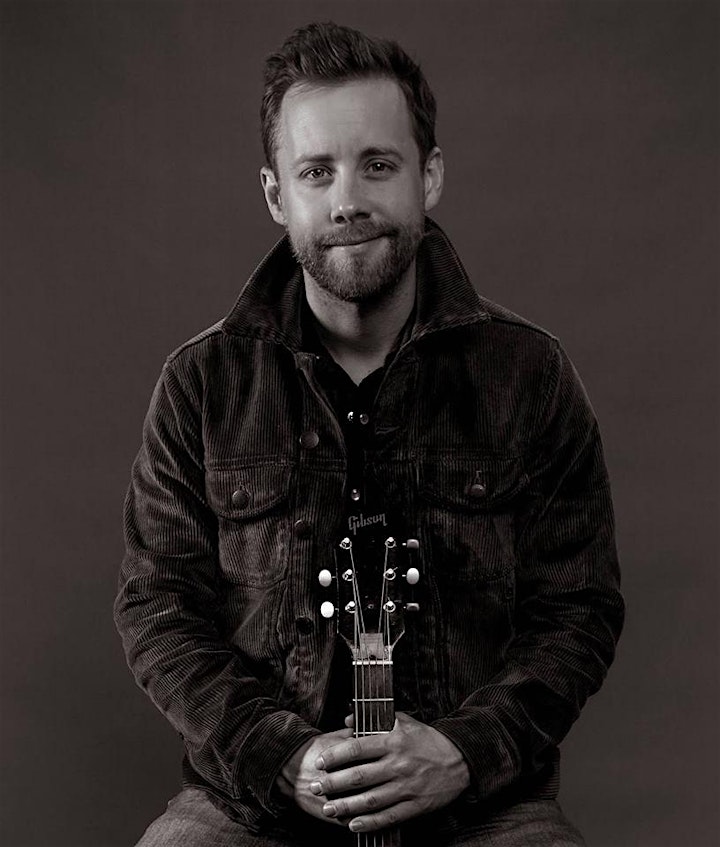 Jeff is a Denver, CO based singer songwriter set to release his debut record, recorded in Nashville in January, TN, in January 2019.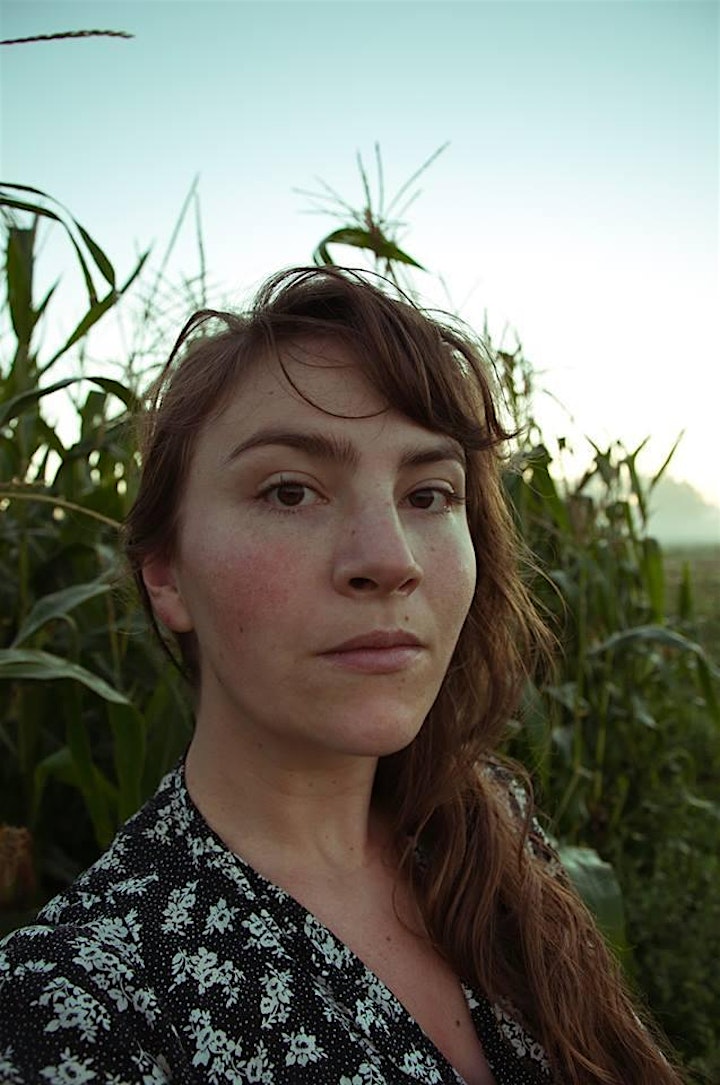 Facebook | Bandcamp | Instagram

"Nobody leaves until somebody cries"

Erika Ryann pulls her sound from dimly lit honky tonks, small western towns, and years lived in the tangled woods of the Colorado foothills. She writes what she knows. From songs about grit and perseverance to raw portrayals of love, she's known for cutting to the heart with her honest lyrics and warm vocal inflection. In addition to her solo project, she's known for her contribution to local bands High Plains Honky, U.S. Tygers, The Hi-Dive Blues Band, and Ryann & Lee who were nominated for Denver's best country band by Westword in 2018. She has lent her pipes to acts ranging from the twang of Casey James Prestwood and the Burning Angels to the moody grooves of Esme Patterson's recent Prince Tribute at the Oriental Theater and continues to contribute supporting vocals and guitar work to albums of both seasoned and up-and-coming artists. This woman is obsessed with music and it shows.

Venue Information:
Globe Hall
4483 Logan St.
Denver, CO, 80216