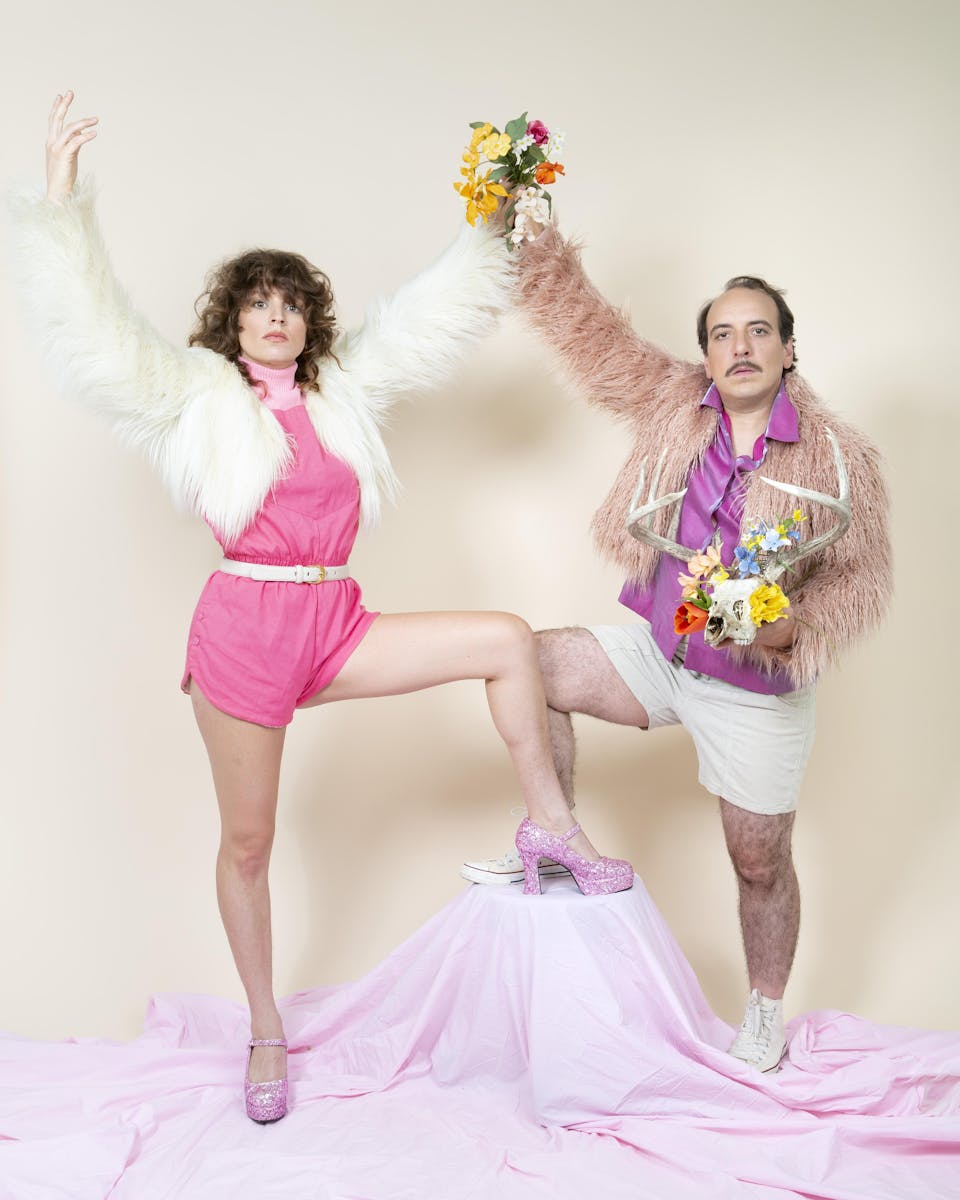 Heart Bones
The Trappistines, Atari Ferrari, BBQ OPENS AT 5PM
$15.00 - $18.00
Postponed
Globe Hall Presents Heart Bones on Tuesday, April 7th
Heart Bones featuring Sean Tillmann (aka Har Mar Superstar) and Sabrina Ellis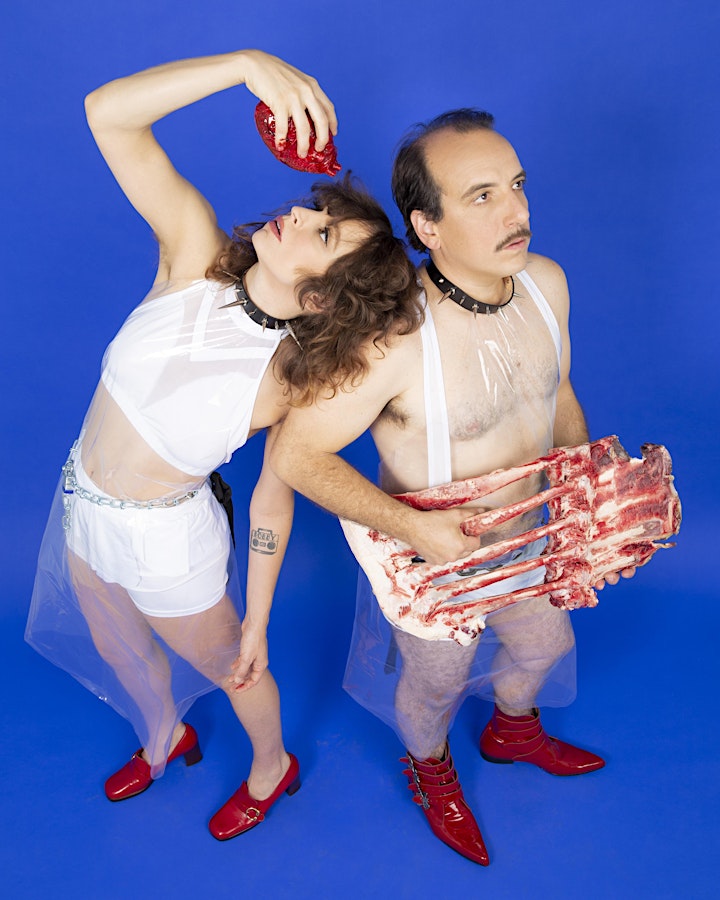 Website | Facebook | Spotify | Instagram
Heart Bones is a collaboration between Sean Tillmann (aka Har Mar Superstar) and Sabrina Ellis (A Giant Dog/ Sweet Spirit). The two became friends while touring together in 2016. They recognized a kindred quality of over-the-top showmanship, and their new project became inevitable. Throughout 2018 the duo have been alternating visits to each other's hometowns of Minneapolis and Austin to co-write original material. Inspired by their favorite classic duos such as Nancy Sinatra/ Lee Hazelwood, Serge Gainsbourg/ Jane Birkin, Sonny & Cher, and Sam & Dave, their influences have spanned everything from doo wop, classic duets, musical theater, electro dance, and melancholy pop.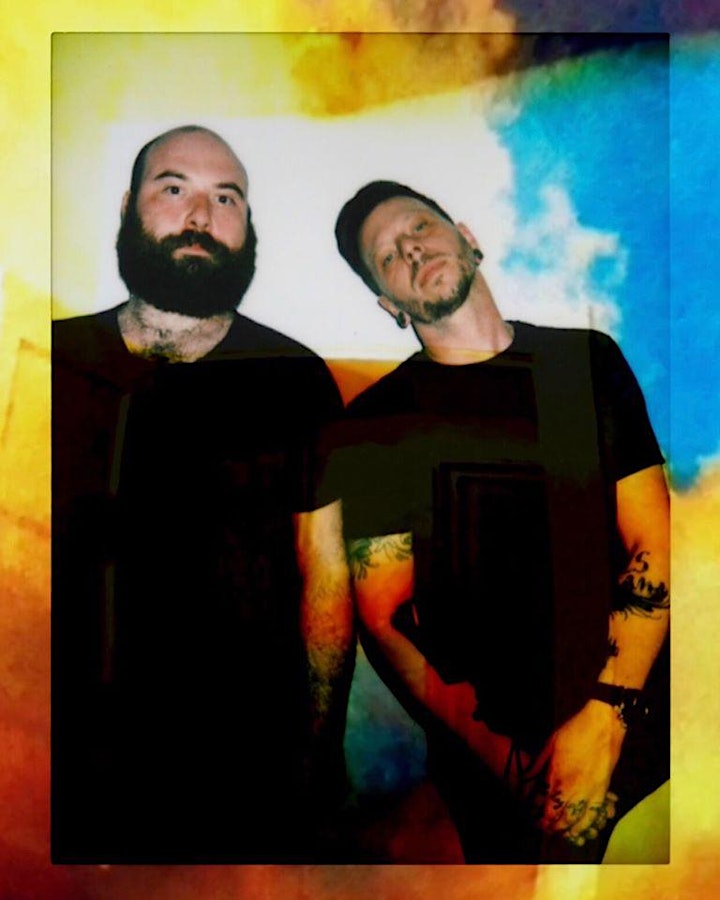 Website | Facebook | Instagram
Having met while frequenting events at the popular Minneapolis recording studio/event space, The Sound Gallery, Corey Lawson, and Aaron Baum discovered a shared fondness for all things Pop Music.From the obscure to the mainstream, and from the simple to the emotionally complex, the pair found kinship through infectious hooks and danceable rhythms.Joined by guitarist Matthew Vannelli, and drummer Jared Isabella, The Trappistines are crafting a style of pop music all their own.
Their first EP "Test Patterns" is now available everywhere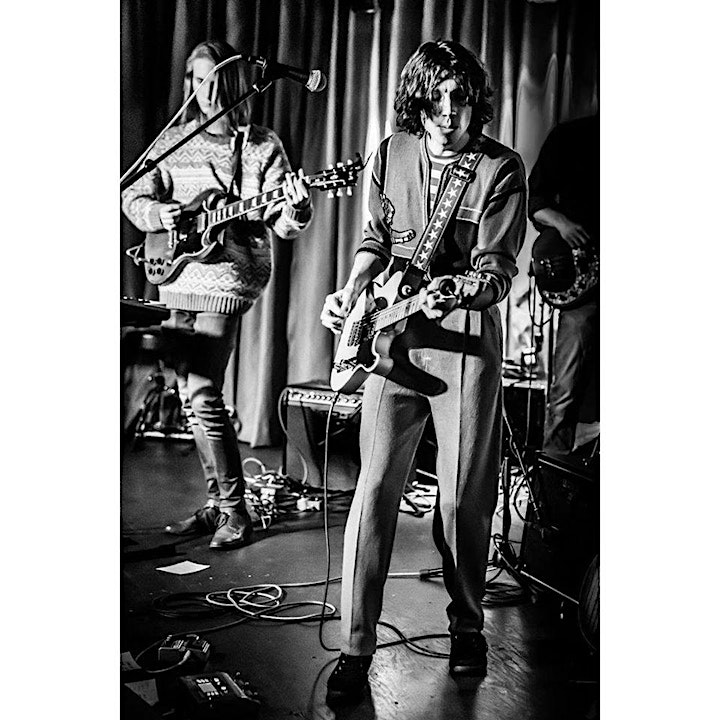 Website | Facebook | Instagram

Classic Rock Magazine says Atari Ferrari sounds "rather like the kind of thing T.Rex and Tom Petty might have come up with, if they'd decided to make an album together" and credit them for being part of the next wave of rock and roll.

"From the retro cultural signifiers in their name to the sentiments of their single "Born in the Wrong Time," it's obvious that local quintet Atari Ferrari is enamored of the past. It comes through in the music, too, blasts of power-pop that channel the stomp of T.Rex and the swagger of the Pretenders. Frontman Matthew Hughes can snarl with the best of 'em, then swing right into a ballad without missing a beat." - The Inlander

Venue Information:
Globe Hall
4483 Logan Street
Denver, CO, 80216