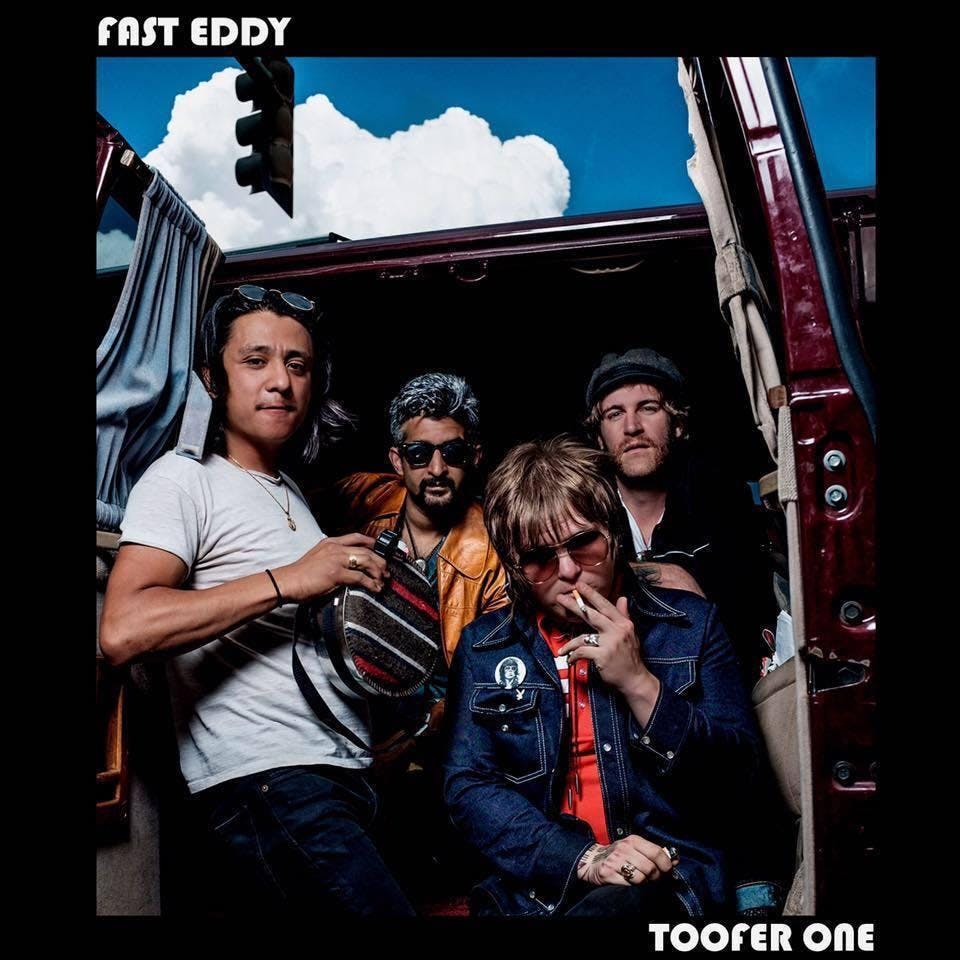 Fast Eddy
Wyldlife, Colfax Speed Queen, RMBLR, Love Gang, Danny Dodge
Globe Hall Presents Fast Eddy on Saturday, September 7th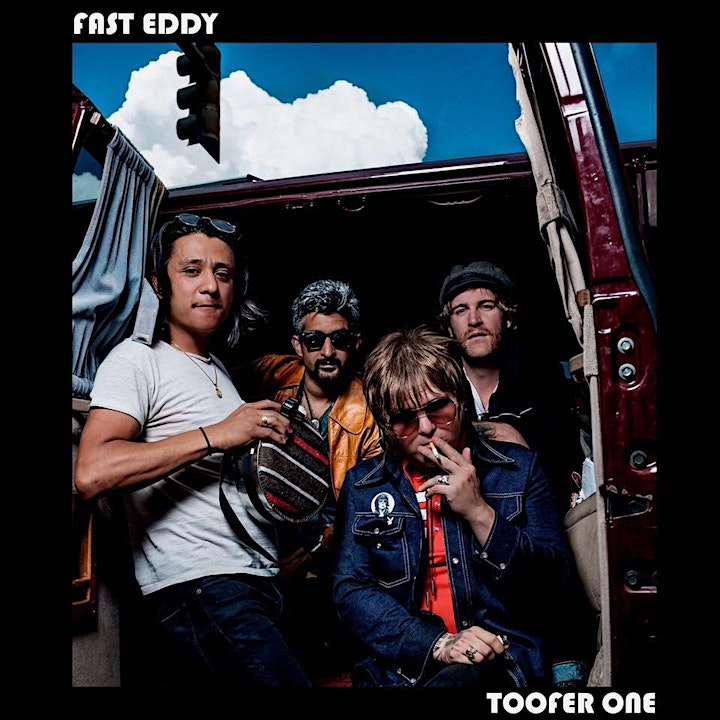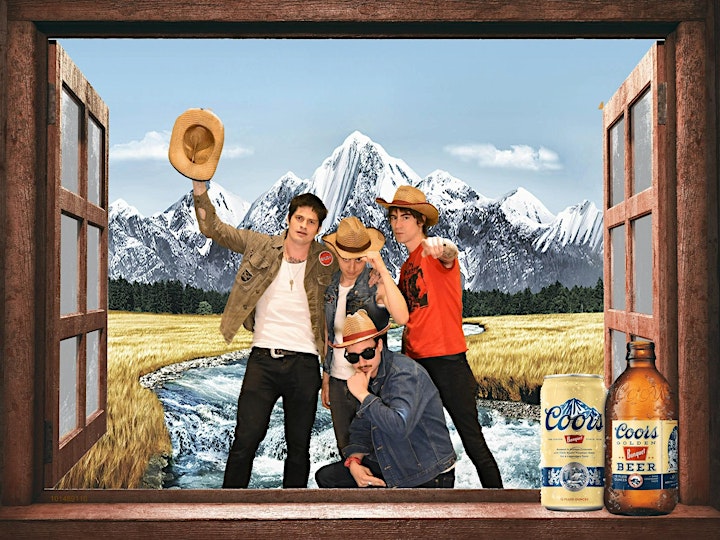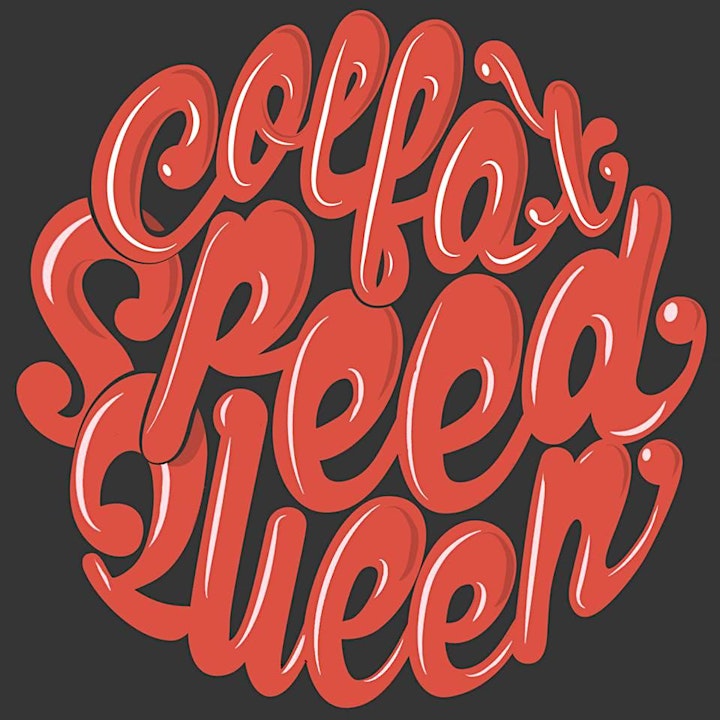 Facebook | Banadcamp | Soundcloud | Twitter | Instagram
Once born out of the crystal clear Rocky Mountain water, Colfax Speed Queen quickly dirtied their bones with distortion, tremolo, and plenty of slap back reverb just like their heroes from the 60's and 70's. CSQ is far from a revival band though. They're an original breed of garage, punk, rock, and surf. CSQ is not about going fast. They're about being hopped up and strung out on life, liberty and the pursuit of happiness.
"RMBLR"(pronounced "Rambler") banded together July 4, 2016 by four mercenaries active as the "Filthy Few", who were the touring line up for widely known, proto-punk sensations, Dinos Boys at the time. The mighty reign of RMBLR stretches down the east coast, with half of the band belonging to the boroughs of Baltimore and the other half making mischief in backstreets of Atlanta. A reputation precedes the members as a "Rabid Rock and Roll band that foams at the mouth with the snotty sounds of 70's punk, snarling "buzz saw" blues riffs and a spit of hard glam, stadium stompin' hooligan chants." - (Jesus Christ)
Direct descendants of Chuck Berry. Sons of The Saints and Cousins to Coloured Balls of Australia. Kin to The Kids of Belgium. Ramblers and Rumblers. Madmen and Muck Runners. Veterans and active soldiers serving a lifetime duty in the name of punk and rock and roll.
0% "GOD LEAVES TOWN WHEN RMBLR COMES AROUND" 0%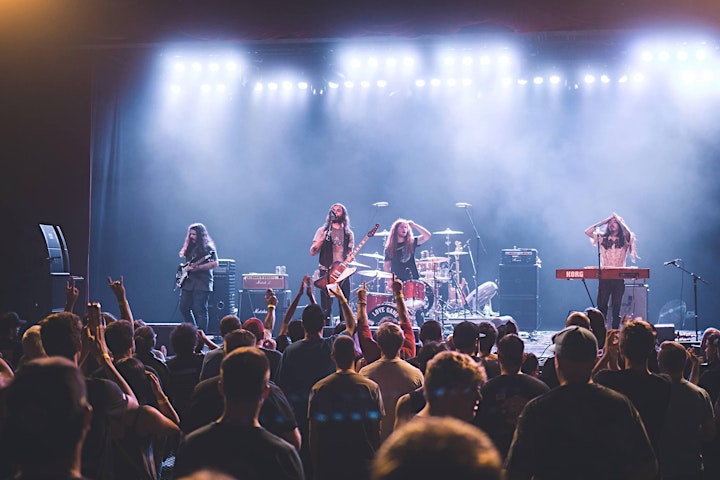 4-piece heavy rock 'n rollers from Denver, Colorado, Love Gang is an ode to the golden days of rock when amps were loud, hair was long, and the drugs were cheap.
Channelling sounds of psychedelia, blues, space, and proggressive rock, Love Gang features Kam Wentworth on guitar/vocals, Leo Munoz on organ/flute, bolstered by the driving rhythm section of Grady O'Donnell and Shaun Goodwin; bass and drums respectively.
Formed in September of 2015 Love Gang intends to take all with them and trip out on heavy acid-dosed riffs, taking you to the deepest, darkest corners of your mind. If you aren't losing your mind yet, you will... DO IT!!!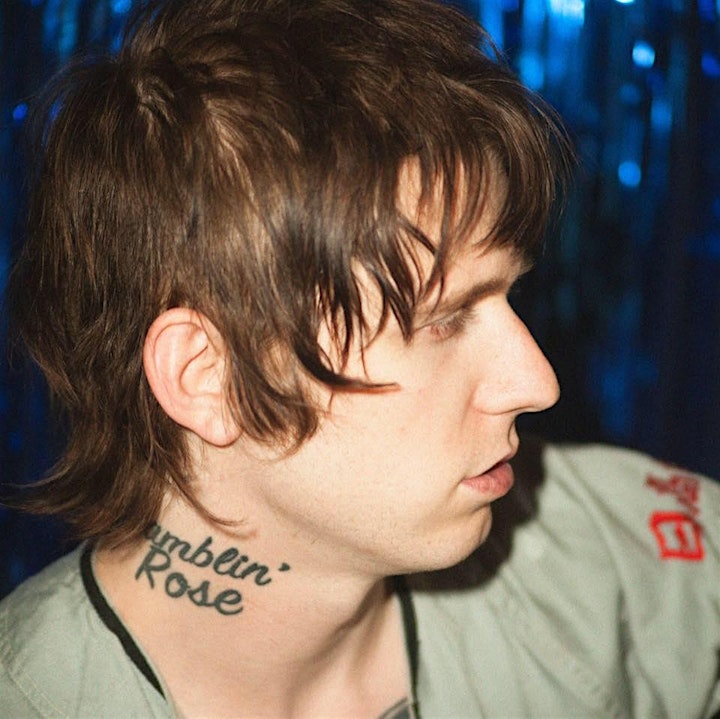 Danny Dodge has delivered his much-anticipated second release since his ear-perking debut Baby, Let Me Be Your Mess (2017, Get Loud Recordings) caught the attention of astute rock'n'roll enthusiasts. Since then, he's done all he can to stay engaged in bandstand performances, sometimes with accompaniment of a full sextet ensemble (known by their moniker, the Dodge Gang) and sometimes without, only appearing with a wolloped yellow electric Fender guitar and antiquated push-button drum machine. These tours have taken Dodge zig-zagging across the American continent, as he puts a face to the name.
TWO RULES: LOUD, FAST. BAD SONS, filled with frustration and sick of sensation, set out to wake up Chicago's music scene. The members came together and combined their influences to create a unique sound of their own. BAD SONS "puts on a severely entertaining live show with great music to boot." (The Bad Copy). Mix equal parts punk rock, rocknroll, power pop, and hardcore with a lot of attitude and you'll get BAD SONS. Now with their debut EP, HOT FACE, BAD SONS are ready to spread their chaos to the rest of the world. Music to get evicted to.

Venue Information:
Globe Hall
4483 Logan Street
Denver, CO, 80216