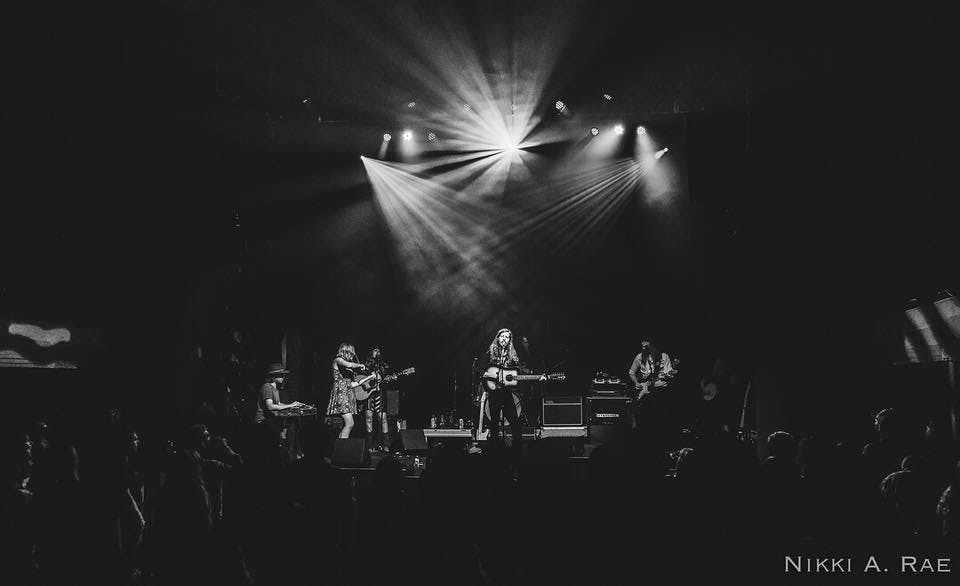 Globe Hall Presents - BBQ opens at 5pm
Extra Gold
Casey James Prestwood & The Burning Angels, 4H Royalty
Extra Gold at Globe Hall - Friday, November 15th, 2019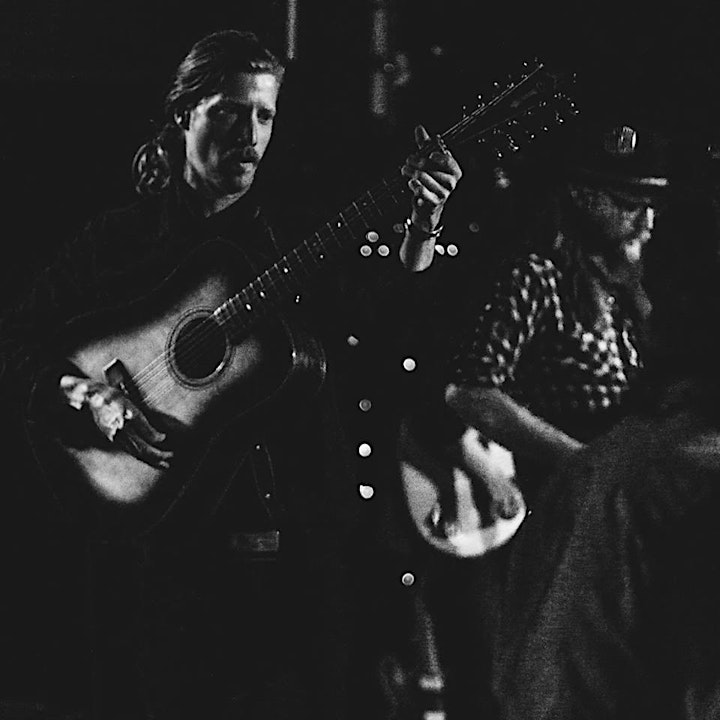 A country music cocktail that is equal parts Golden-Era Country Revival, Folk, and Rock & Roll. They waltz through tender three-part harmony ballads before inciting two-steppin', beer-slingin' dance parties.
Casey James Prestwood & The Burning Angels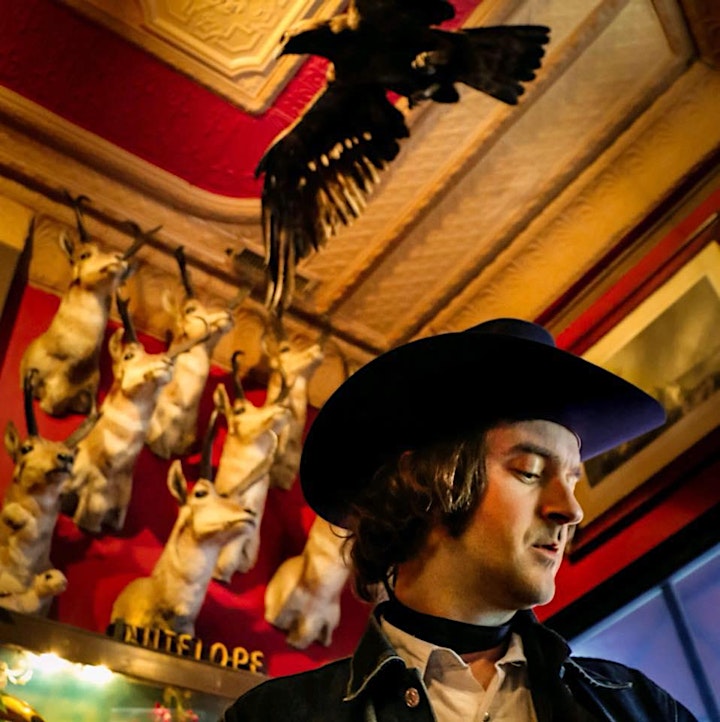 If the late night scene on Broadway Street in Nashville, Tennessee could talk, they'd sing you a Casey James Prestwood tune. Drenched in the honest twang that made Gram Parsons and Hank Williams household names, the classic crooner's carefree vocals and careful guitar playing feel more like country than a worn-in pair of cowboy boots.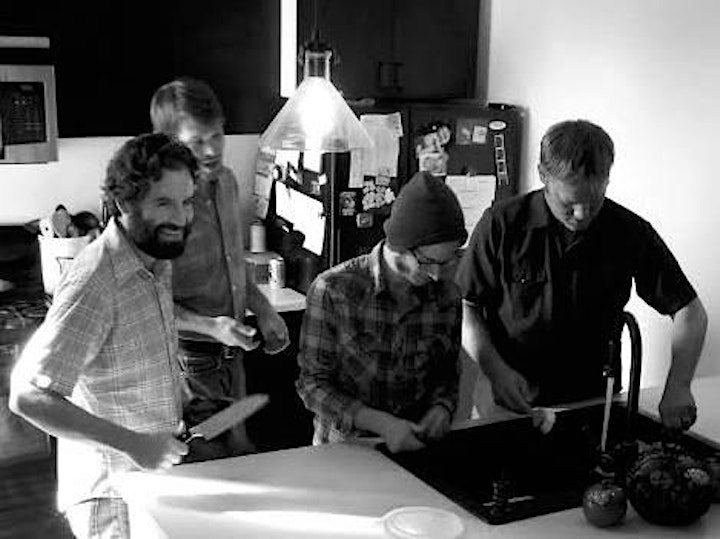 Venue Information:
Globe Hall
4483 Logan Street
Denver, CO, 80216