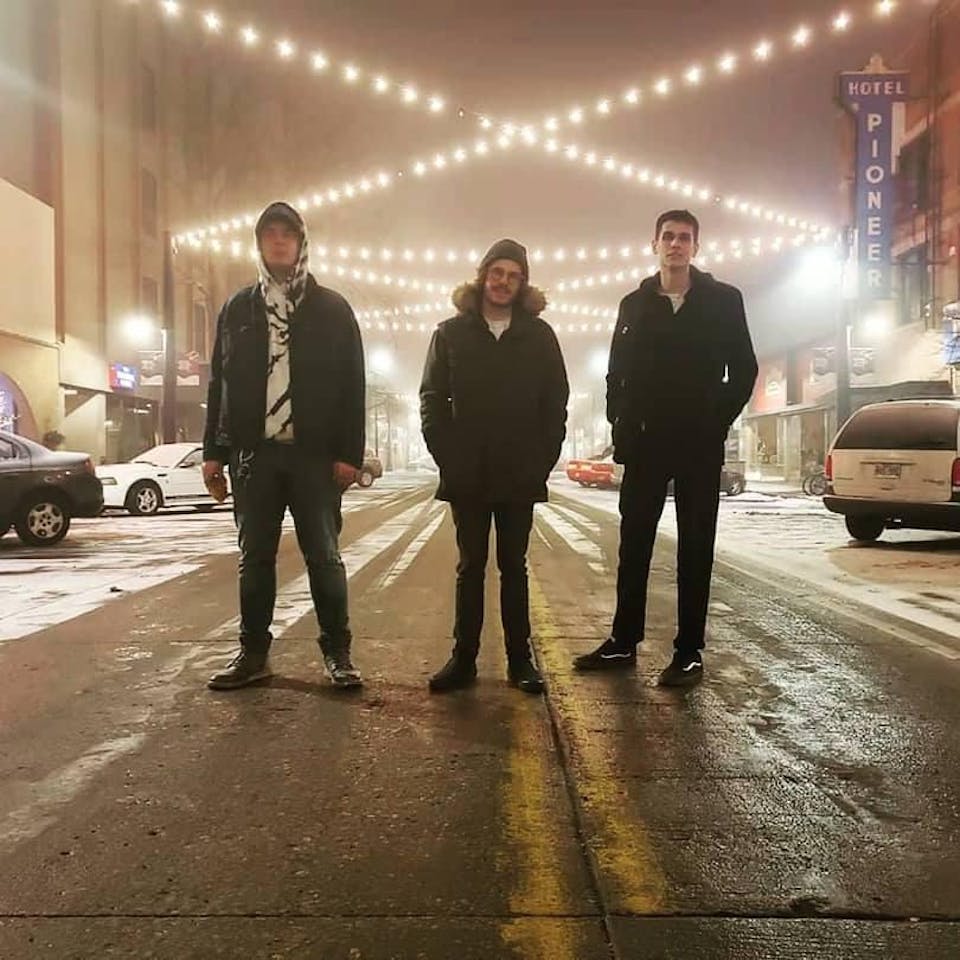 Globe Hall Sunday BBQ Series Presents
Easy Lovin
Foxxes, Chocolate Diamond, Gila + The Monsters, Los Toms, Black & White Motion Picture
$12.00
Tickets At The Door
Globe Hall Sunday BBQ Series Presents
4pm - Los Toms
5pm - Black and White Motion Picture
6pm - Gila and the Monsters
7pm - Chocolate Diamond
8pm - Foxxes
9pm - Easy Lovin'
Easy Lovin':
Easy Lovin' is the sultry songwriting and fleet-fingered guitar riffs of Ethan Lovell and the swizzle stick drum beats of James Tate-Cortese. The two met at a Denver skatepark after moving to town, and since then you can't keep their wheels off the street or their grooves off the beat. Check out the debut Easy Lovin' EP on their website for FREE at www.easylovinmusic.com and come see a show sometime!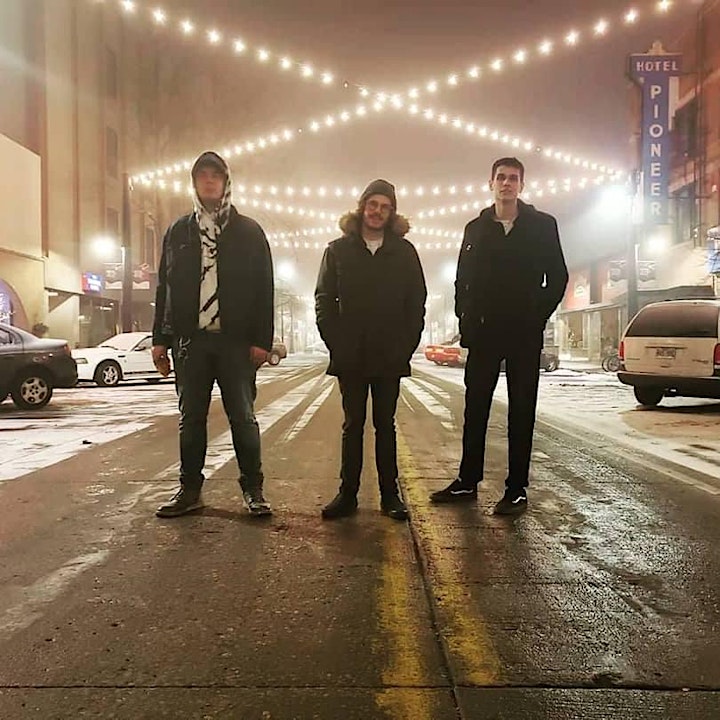 Foxxes:
guitar and bass rock with drums and people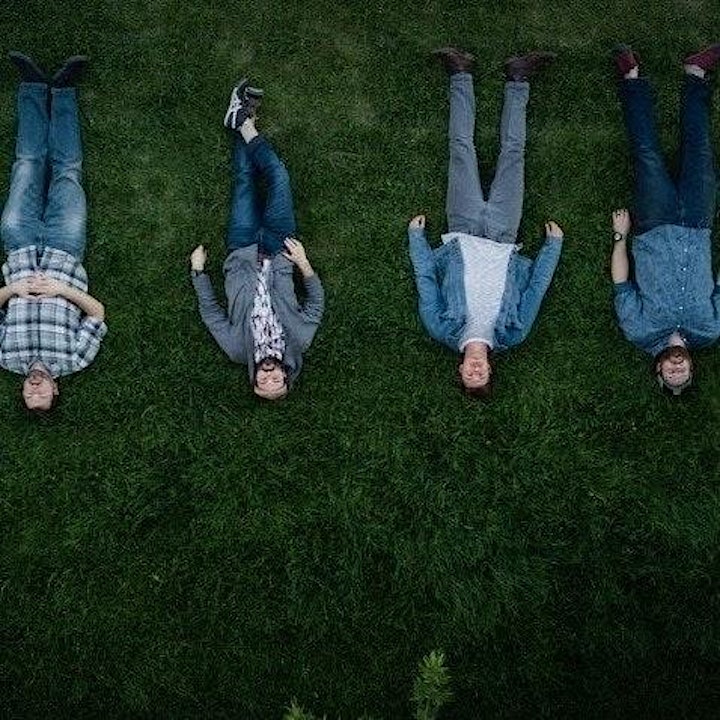 Chocolate Diamond:
Power Pysch band from Denver, Colorado. Adam "Buck Nasty" Schlanger, AJ "The AK-47" Register, Stefan "The FZA" Spitaleri, Adam "Wednesday" Cruzada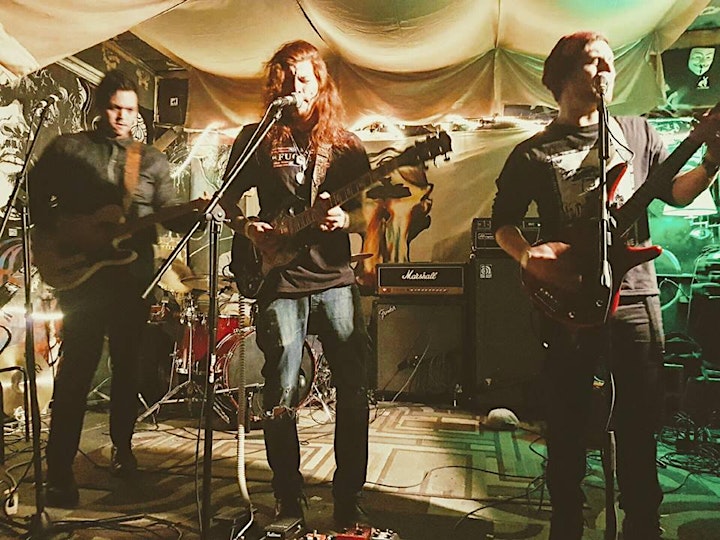 Gila + The Monsters:
Gila & The Monsters are a heavy rock trio from Denver, Colorado, trafficking in a tangle of blues, punk, garage and rock n' roll. Grinding and emphatic, their music is the product of the member's distinct credentials. Intended as a means of creative expression and week-end decompression, their music and performances speak plainly. They pound through each song, hawking engineered simplicity, unrestrained cathartic energy and Hector's trademark grin. Treat yourself to a pair of earplugs and indulge in a night of beer-soaked Denver rock.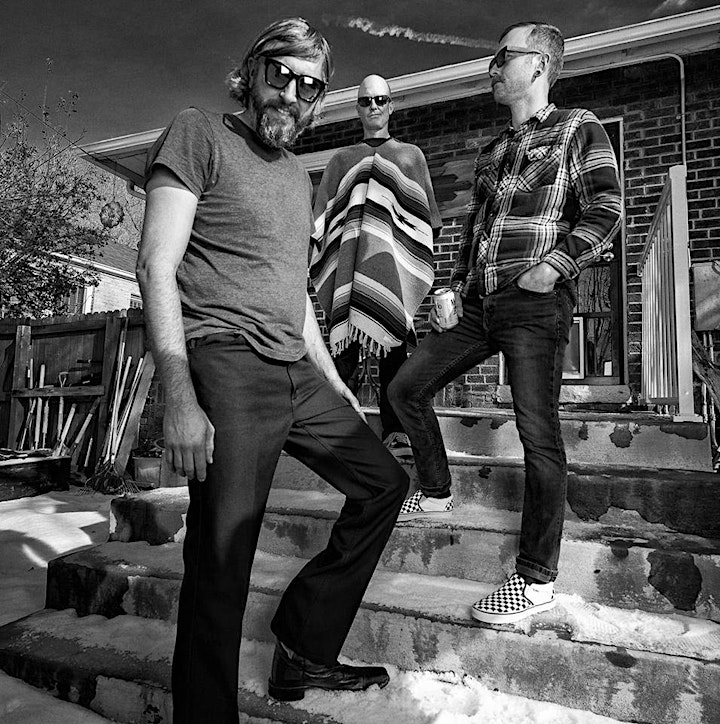 Black & White Motion PIcture:
A few nobodies trying to be somebodies. They also play rock music.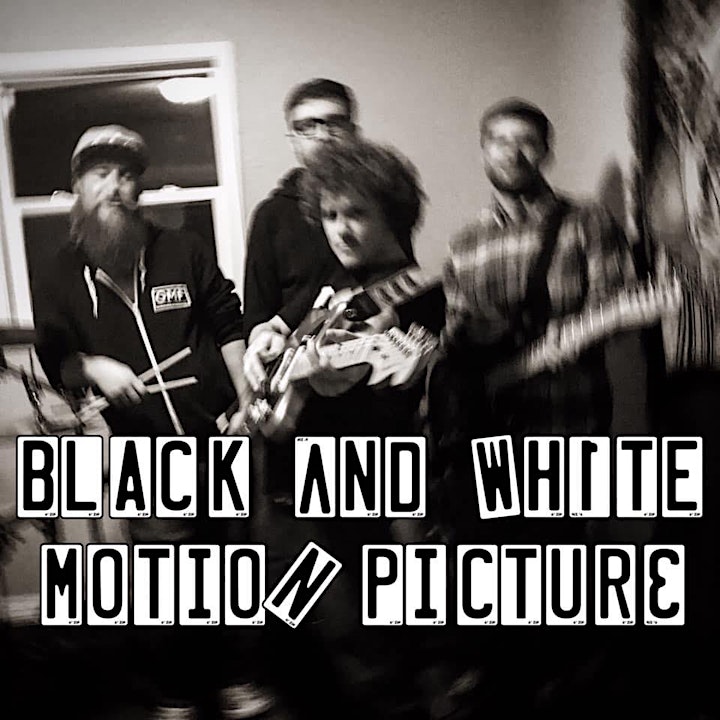 Los Toms:
:PSYCHEDELIC::DESERT::FUZZ::
Psychedelic desert rock from Fort Collins, Colorado. Experiments in extradimensional sound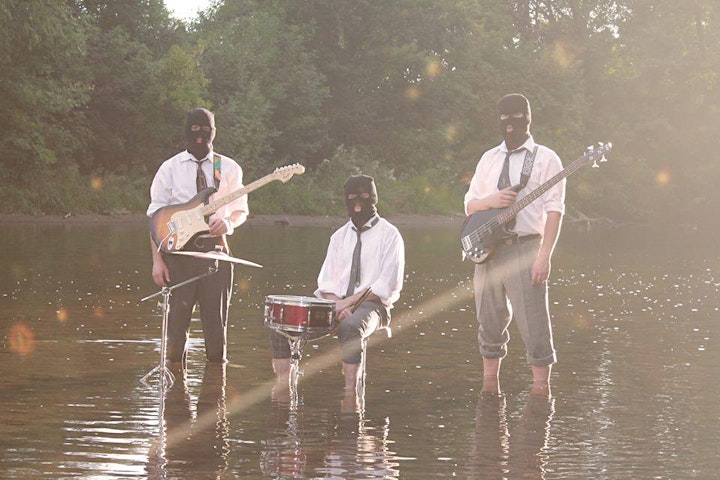 Venue Information:
Globe Hall
4483 Logan Street
Denver, CO, 80216