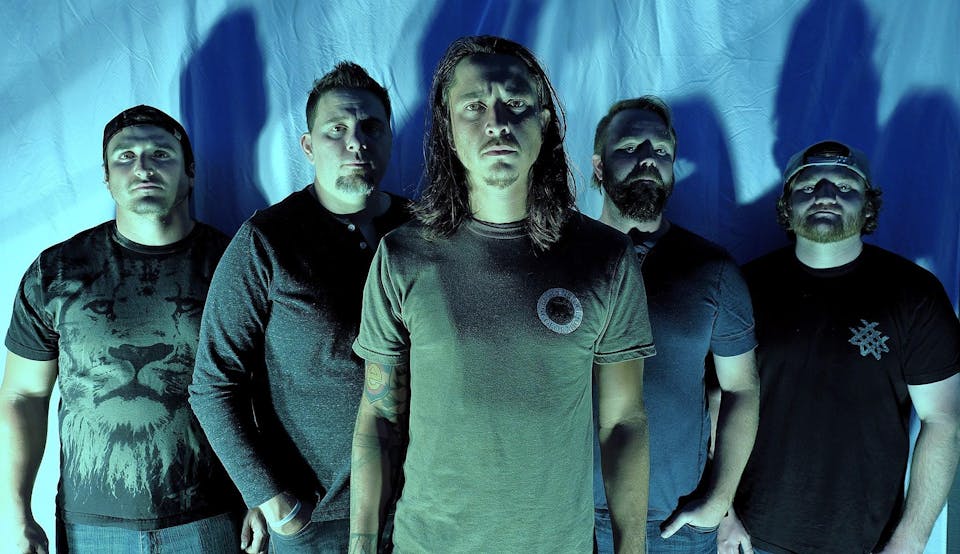 Globe Hall Presents - BBQ Opens at 5pm
Conquer Everest
Hydraform
Leveler, Under Auburn Skies
Conquer Everest + Hydraform at Globe Hall - Thursday, September 26th, 2019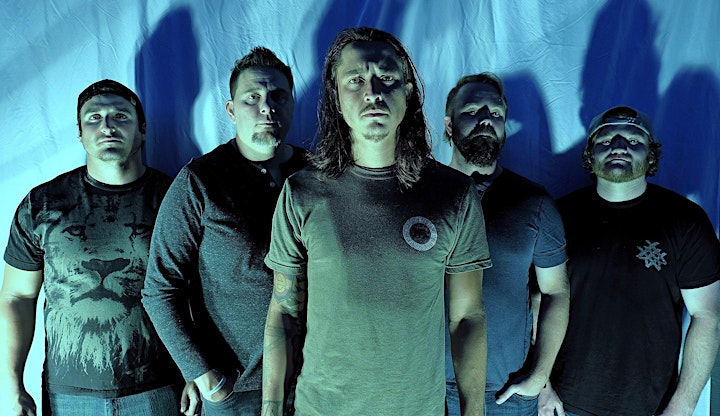 Reigning from Littleton, Colorado, Conquer Everest consists of six friends with mutual ambitions in creating heavy and positive music. Their passion for their music is best witnessed on stage, referring to their high energy shows, displaying passion and movement. Their love for heavy music and promoting positivity will always take precedence over the lifestyle. Conquer Everest intends on being present in the Colorado music scene for years to come. Conquer Everest looks forward to meeting you!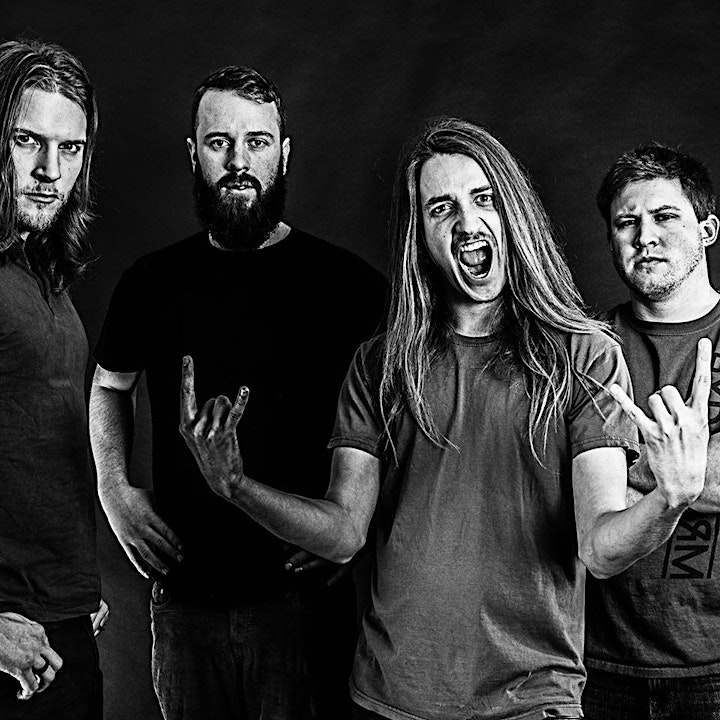 Website | Facebook | Instagram
In a music scene overrun by dubstep and hippies, progressive hard rock quartet Hydraform seeks to take this wretched world by storm.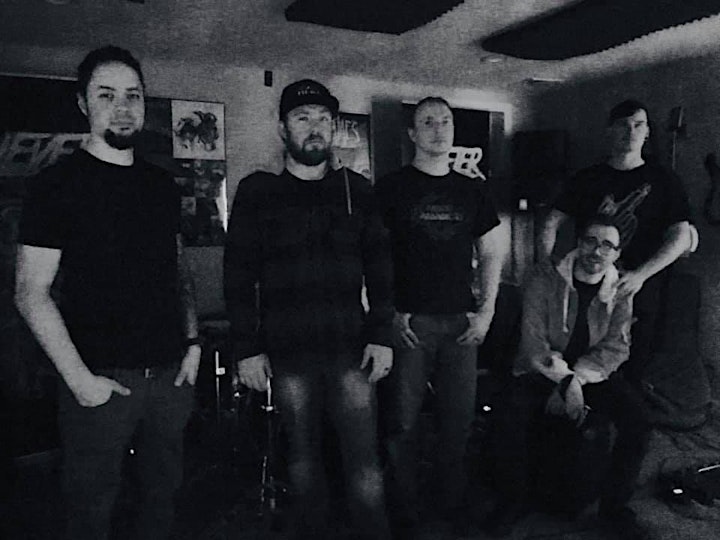 We are Leveler! A group of dudes who want to bring you a taste off the phenomenal metal-core music we grew up on with inspiration from all the amazing new metal bands out today! For Fans of As I Lay Dying, Unearth, Darkest Hour, In Flames, KSE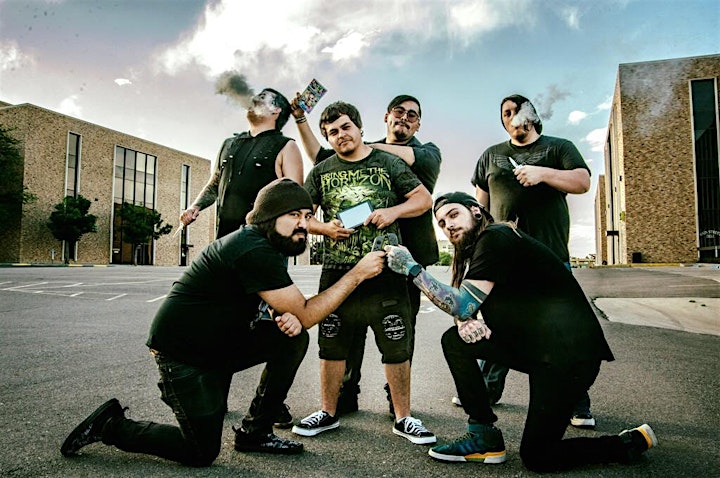 Venue Information:
Globe Hall
4483 Logan St.
Denver, CO, 80216