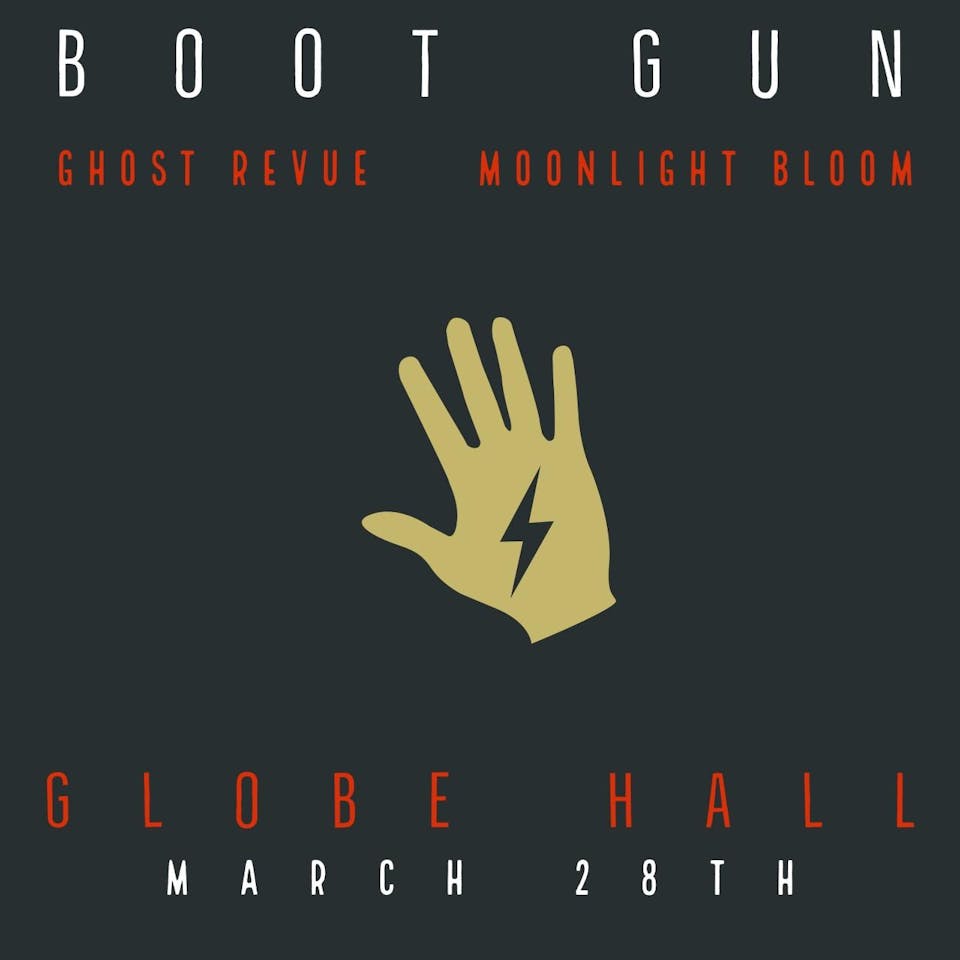 Globe Hall Presents - BBQ Opens at 5pm
Boot Gun
Ghost Revue, BBQ OPENS AT 5PM, Moonlight Bloom
Globe Hall Presents Boot Gun on Saturday, March 28th.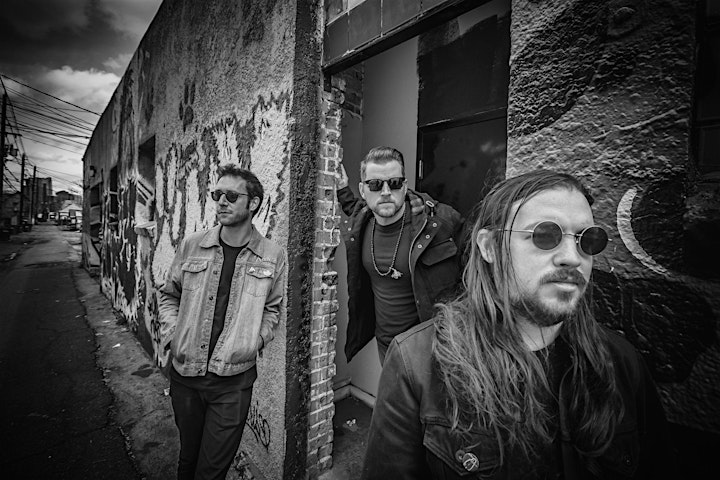 Website | Facebook | Instagram
This rock-n-roll outfit from Denver, CO has built a unique sound that serves not only as a backdrop for their zany lives but as a soundtrack to the vibrant ever-growing robust city they live in. Hailing from Denver, Dallas, and Fort Lauderdale, the members of the band bring together sounds reminiscent of Heartland Rock, Nitty Gritty Blues, Southern Twang and Driving Alternative Rock. Striving to live only by the motto "shoot first, ask questions later," Boot Gun's diverse sound has managed to get them onto alternative rock bills to blues clubs to bluegrass festivals.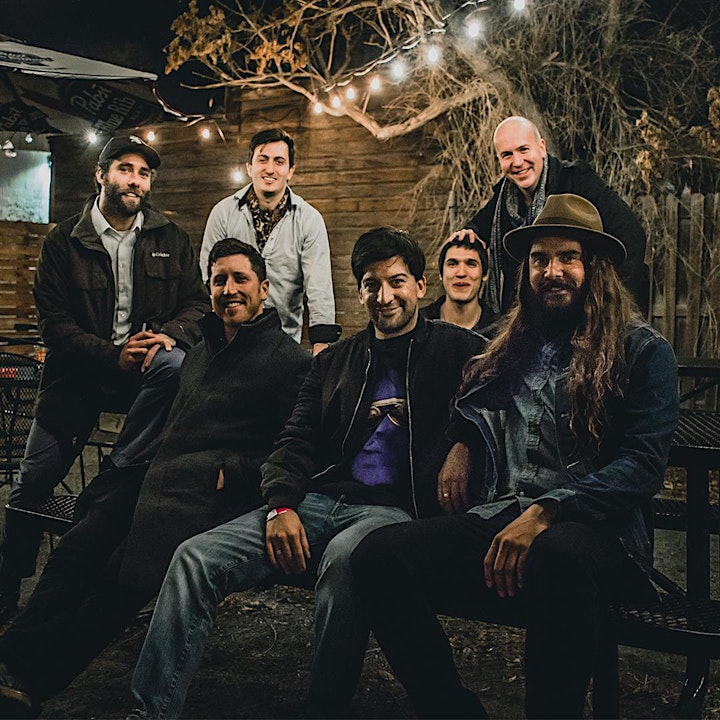 Website | Facebook | Instagram
Ghost Revue has quickly attracted new fans in their home state of Colorado and globally with a gritty folk-washed brand of alternative rock. With sold out shows with The Donkeys, Company of Thieves, Susto and Animal Years, the band's reach has been rapidly growing. They also enjoyed several headline sell-outs and a recent tour through the UK. Since forming in the RINO Art District in late 2015, the band has over 200 dates under their belt and are currently writing their second album.
Prior to meeting co-founder, electric ukulelist and guitarist, Caleb Koch, Tyler Imbrey performed and recorded throughout the East Coast and Midwest playing historic venues such as Webster Hall, The Metro and The Bitter End and accruing over 1.6 million Spotify streams. His songs have been featured in indie films and on several viral videos. In 2016, Tyler and Caleb added (drummer) Jason Kaczynski and later pianist and slide guitarist, Cole Michel and Jason Brazzel.
​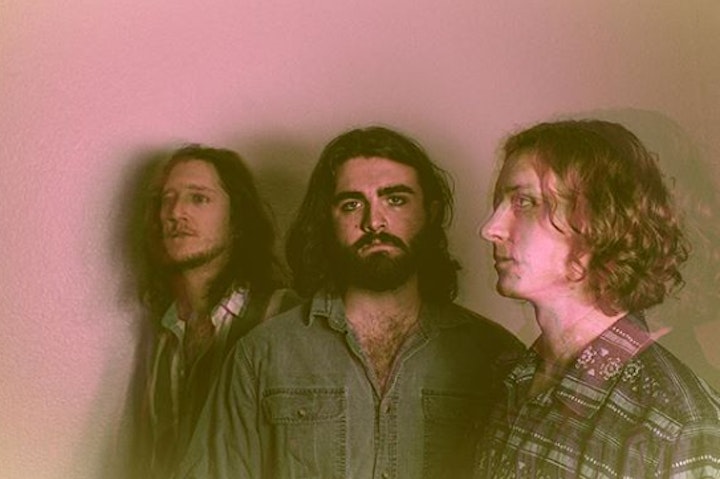 Website I Facebook I Instagram

You know that feeling when you're at a show and you stop dancing, close your eyes, and transcend through the music? That's psychedelic. Denver-based rock trio Moonlight Bloom strives to embody the pure meaning of psychedelic in a way that is entirely their own - ultimately seeking to bring people together through music in a communion of energetic exchange. Moonlight Bloom is raw yet refined, aggressive yet yielding. Threading together searing riffs and lush sensitivities, an all-encompassing emotional picture is created which touches upon all aspects of the human condition.

The musical result is what the band calls "High Plains Psychedelia." Moonlight Bloom is pushing the boundaries of what defines the psychedelic sound and continues to add new colors to the art as a whole. The band's mission is to pair expressive studio albums with an ever-changing live experience, providing the audience with a reason to come back every time.

Venue Information:
Globe Hall
4483 Logan Street
Denver, CO, 80216