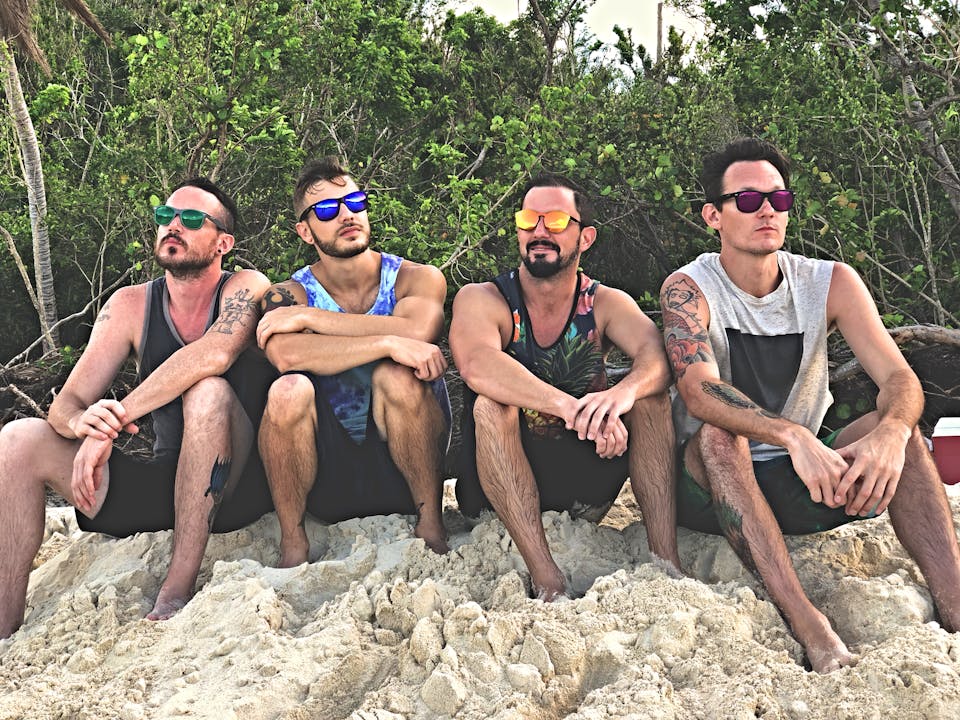 Globe Hall Presents - BBQ opens at 5pm
Ballyhoo!
Artikal Sound System, Fayuca
Globe Hall Presents Ballyhoo! on Friday, October 4th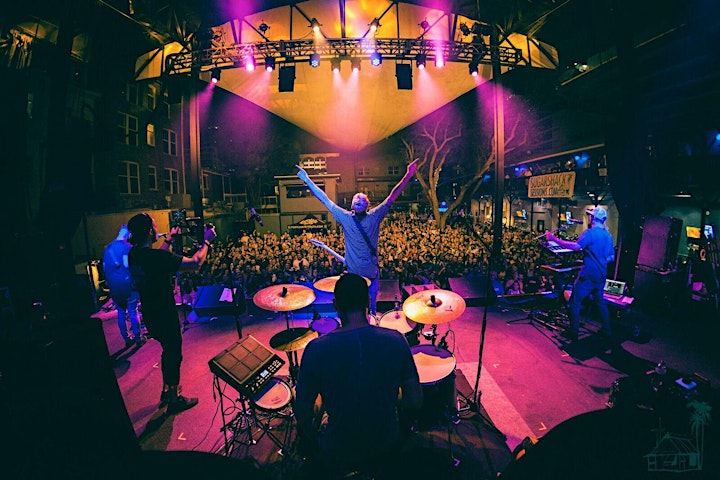 Facebook | Website | Instagram
Hailing from the east coast, Baltimore alt-rockers Ballyhoo! have been on the road, taking their melodic anthems to the people for over a decade. Their "On Tour Forever" work ethic has taken them all over the country, steadily building a fan base of loyal "Hooligans."
In 2013, the band cracked the Billboard 200 chart at #189 with their 5th album, "Pineapple Grenade," released on their own label, Right Coast Records.
In 2014, the album was followed by an EP, "The Cool Down: Vol. 1," a collection of acoustic renditions of classic Ballyhoo! songs as well as 3 brand new songs: "Beach Party," "ADHD" & "Overnight Sensation."
2015 brought even more touring and music with the band supporting well known ska-punkers Less Than Jake and Reel Big Fish, Rock/Reggae icons Pepper, while also releasing two singles: "Fast Times" & "Mixtape." The latter will appear on the band's new album, "girls." slated to be released this Summer. Ballyhoo! joined forces with PledgeMusic, rallying fans to be a part of the making of this new album. The campaign was a success with well over 100% funding. Now in 2016 with a new album of songs produced by Paul Leary (Sublime) & Matt Wallace (Maroon 5, Faith No More),
Ballyhoo! is back out on the grind.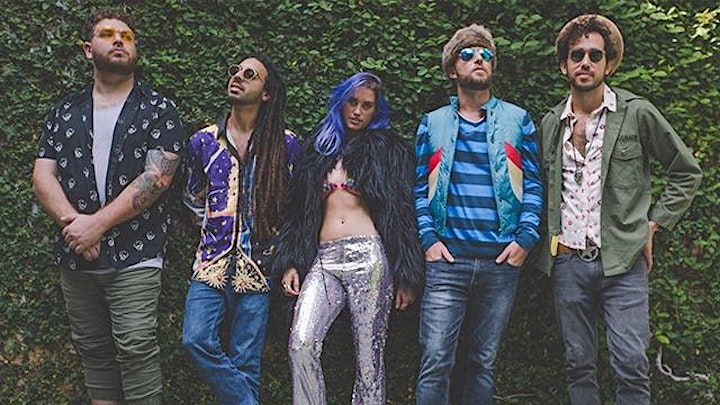 Facebook | Website | Instagram | Soundcloud | Bandcamp
Based out of South Florida the multicultural group unites American, Jamaican & Hispanic Reggae culture. Performing nationally and internationally collaborations with some of the most influential musicians and artist in the Reggae scene include: Redlyte, The Abbysinians, Apple Gabriel of Israel Vibration, and a descendant of Bob Marley himself Biggz General. The band has had the honor of sharing the stage with Pepper, Dirty Heads, The Wailers, Steel Pulse, Yellowman, Less Than Jake, The Aggrolites, and Jesse Royal.
Their three most recent albums have reached the #2 position on the Billboard Reggae Charts. For their latest EP "Smoke & Mirrors" the group joined forces with singer/deejay Monsoon from Northern Clarendon Jamaica. The veteran singer-songwriter's vocal ability has been compared to Reggae veterans Capleton, Luciano, and Tony Rebel.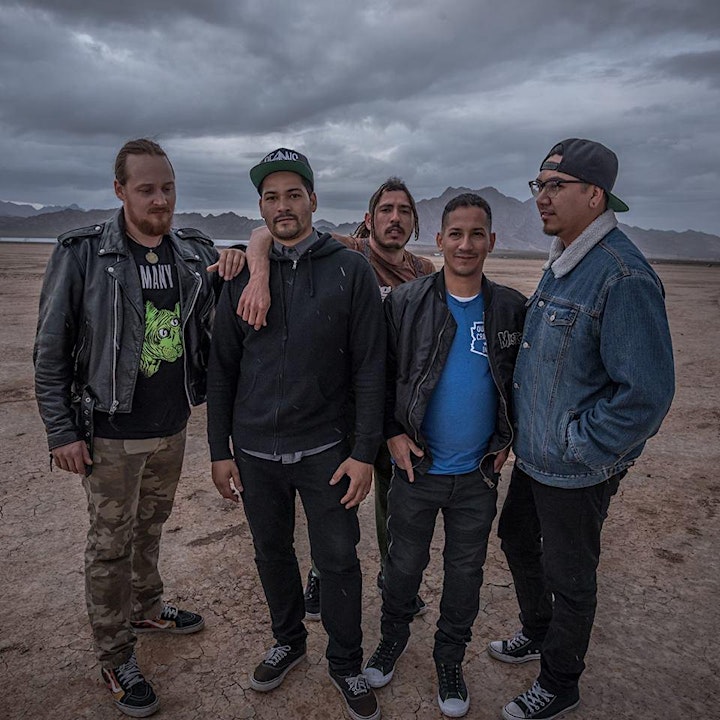 Facebook | Website | Twitter | Youtube | Instagram

Phoenix, Arizona based, Fayuca, is a Reggae-Rock/ Latino group, fronted by founding member, Gabo. Their sound shifts through genres while blending modern-reggae melodies with Latin percussion, tied seamlessly by razor guitar riffs and progressive rock breakdowns.

Venue Information:
Globe Hall
4483 Logan St.
Denver, CO, 80216